Blog Home
Your North Valley Neighborhood Coffee Shops
There's nothing like having a go-to coffee shop near your apartment. A place where you can walk in, smell the sweet aromas of coffee beans and espresso shots, while being greeted by a barista who probably already knows your drink. That feeling is what you can find all around Phoenix's North Valley, with plenty of coffee roasters that will make you feel right at home, even on your first visit. Join us as we introduce you to a few of our favorite java houses near Acero North Valley.
The Carefree Cafe
The Carefree Cafe is a treasure trove nestled along the Carefree highway. Serving up hot, iced or blended coffee drinks along with breakfast and lunch, this cafe is only a mere 8 minute drive from your new apartment. A welcoming and cozy atmosphere greets you as you make your way to this neighborhood favorite to sip coffee and grab a bite to eat. Caffeine-lovers rejoice at the Carefree Cafe as the coffee beans are purchased and roasted locally, providing a unique, award-winning flavor. Since 2011 this local coffee shop has made a name for itself, and after just one of their breakfast sandwiches and a cup of joe, you'll see why.
Elevate Coffee Co.
Each coffee shop and cafe tends to have their own character and ambiance that makes them special. The Carefree Cafe (mentioned above) for example, boasts a hometown, local coffee house feel. At Elevate Coffee Co., not only are the drinks of the highest quality, the coffee beans roasted to perfection, the latte art impeccable, and the atmosphere warm and welcoming; but Elevate Coffee Co. focuses on building community through coffee. Their website sums it up quite nicely, "But what's good coffee without good company?" When you stop by Elevate for a velvety latte or one of their fresh espresso drinks, you'll find yourself in good company with even better coffee.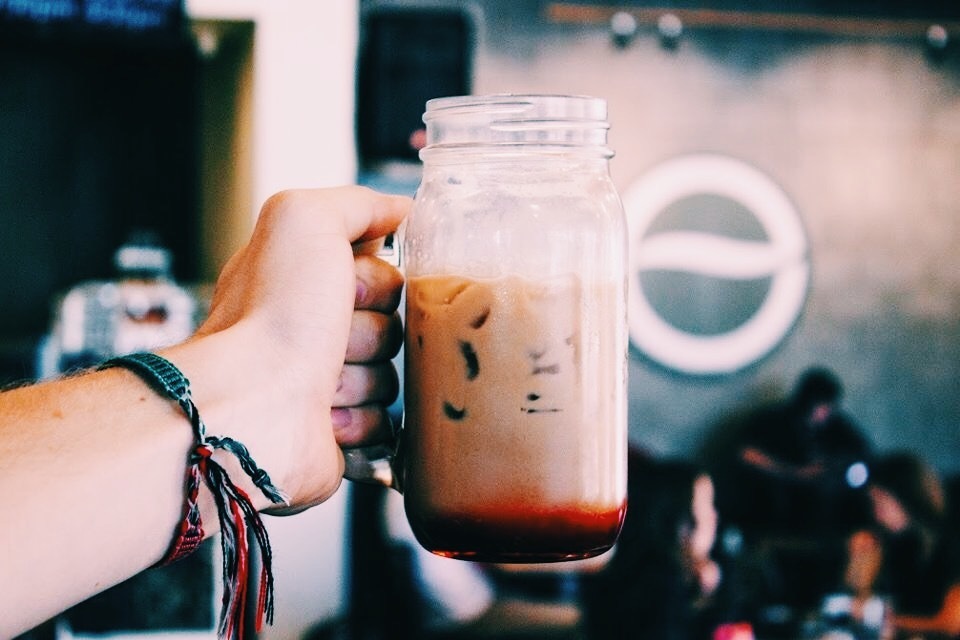 (Photo by @Elevatecoffeeco)




Amped Coffee Company

Maybe you're in the mood for an iced coffee; maybe your in the mood for coffee and beer. Or heck! Maybe you just want a glass of wine. If that's the case, then Amped Coffee Company is like your pot of gold at the end of the rainbow. Amped Coffee Company is just a short drive North on the Black Canyon Freeway; and is worth every minute of the drive. Yes, you have plenty of Starbucks' near your new home at Acero North Valley, but we're telling you now; the quality espresso drinks, the food, the craft beer, the wine and the rock-your-socks-off entertainment you deserve is just minutes away. Amped has live music every week, an impressive menu boasting everything from coffee and tea to cold brew and wine, and overall just a great coffee house vibe. We saved the best for last with this one and definitely recommend you check it out.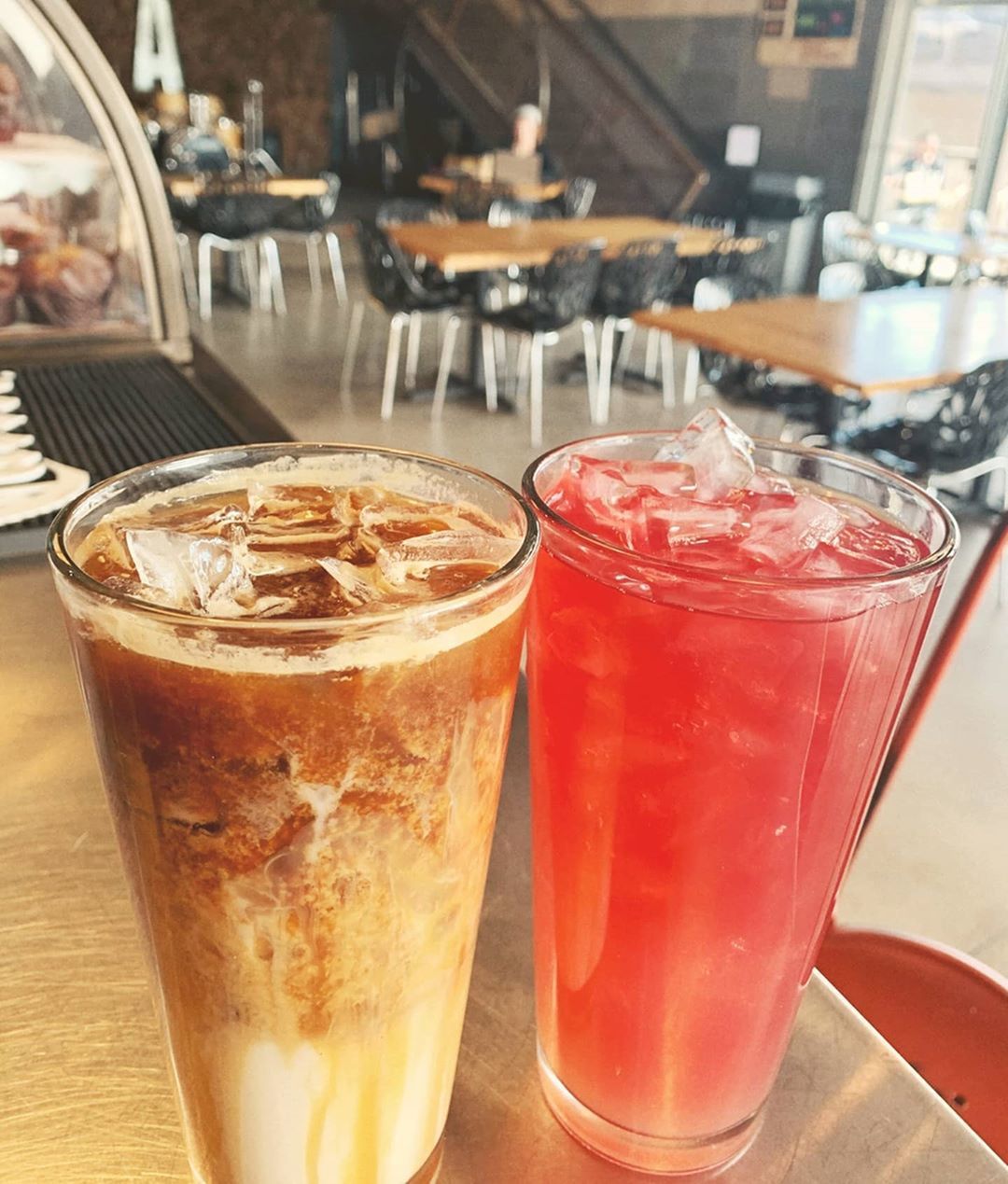 (Photo by @AmpedCoffeeCo)

The next time you find yourself in need of a caffeine boost, keep these North Phoenix coffee shops in mind! Give them a try, and let us know how you liked them on
Facebook
or
Instagram
. And if you like what we covered in today's blog, keep following the Acero North Valley blog
here
for more just like it. See you next time!