Blog Home
Your Guide to A Romantic Date Night at Home
Date night is always a fun excuse to head out on the town and celebrate with your loved one, so given the current stay at home orders we figured you might be missing out on this cheerful outing. Well, we're here to tell you that you don't have to miss out on anything! Your Acero North Valley apartment is the perfect place for an at-home date night, and here's your guide to making that happen. Put the Netflix remote down, change into your favorite dress shirt, and let's make this date night one to remember!
Get Dressed
One of the best parts of a romantic evening out on the town is dressing to impress your date. Do the same for your at home date night! Swap your comfy sweats and quarantine-look for your favorite outfit. Take a shower, do your hair, maybe even add a splash of perfume or cologne and get ready as if you were heading out for a date.

Order Food and Drinks
Most date nights include dinner, drinks and maybe even desert, and although the dining rooms of north Phoenix restaurants are closed, most kitchens are still open! Check out our list of local restaurants that are offering delivery, choose you and your date's favorite restaurant, and order it right to your apartment for a tasty quarantine date night dinner at home. Additionally, most restaurants are offering wine bottles or even signature cocktail mixers with a purchase of food, so be sure to grab your favorite drink to pair with your meal so you can say cheers to your date at home! Pro tip: lighting candles and setting your dining room table ahead will make you feel as though you're dining at a fancy restaurant and is sure to set the mood, give it a try!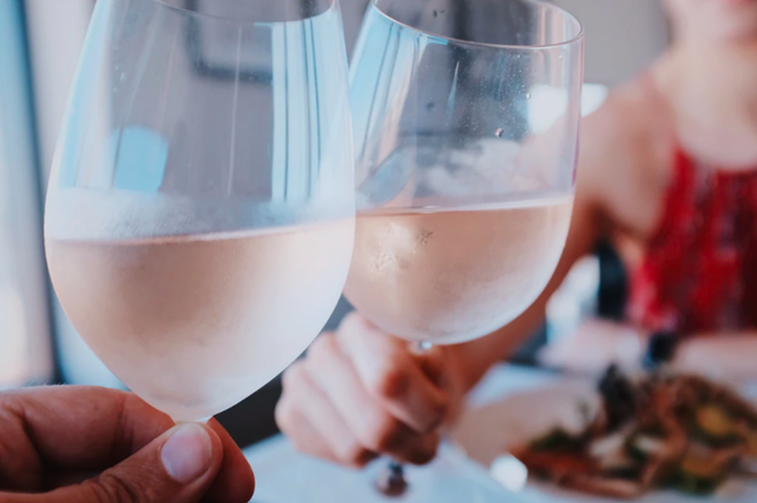 Play A Game
We challenge you to turn your cell phone off for this date night at home. With spending so much time at home recently, most of us have resulted in much more time on our phones, watching TV, or scrolling through social media. So just as you would on a fun date out on the town, leave your phone on silent and find alternate activities, like a board game or puzzle, to encourage more quality time with your special someone! Need a good date night game? Amazon has you covered! Code Names is a fun challenge, Uncommon Questions is great for getting to know each other a little more, and even just a classic game of Monopoly or Uno would work just fine.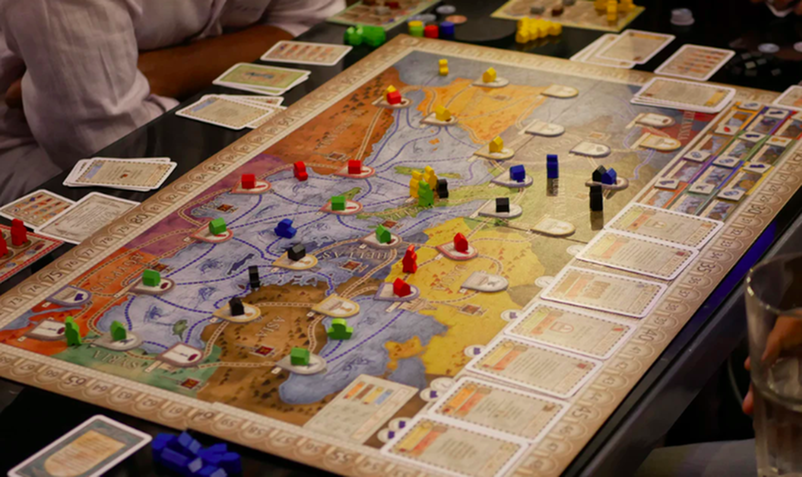 Pamper Each Other
You've wined and dined, played some games, now it's time to pamper yourself with your date! Relax with a face mask and take turns giving a shoulder or foot massage for the ultimate at home spa experience.
Write a Love Letter
Years from now you'll reminisce about this at home date night, so why not capture it with a love letter! Write each other a love letter, date it, and exchange as a way of wrapping up your romantic night at home. Not only will it make both of you feel special, but it will also be a wonderful keepsake to look back at later on.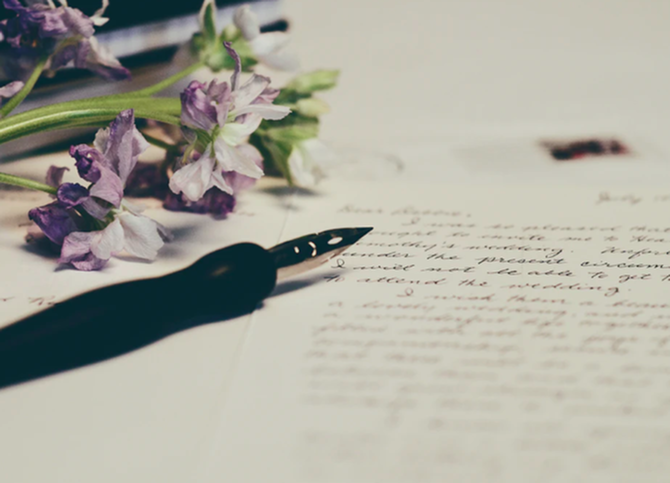 Although times are different right now that doesn't mean you can't enjoy the things you usually would! Hopefully this date night guide inspired your weekend plans and gave you some unique date night ideas of things you can do at home. If you found it helpful, share this post on Facebook and Instagram to inspire others, and keep following the Acero North Valley blog here for more.