Blog Home
Where to Workout in the North Valley

There's a saying that says the greatest wealth is your health. Whether you want to drop a few pounds, bulk up, or just improve your overall wellbeing, a quality fitness routine is an important aspect of making those gains. We are close to plenty of places that can help you get on track to your healthiest self. Your first stop should be your very own fitness center right here at Acero North Valley. With brand new, state of the art equipment, you will be well on your way to a better you! But if you want something extra, try one of these local fitness establishments to take the next step toward your healthiest self.
Mountainside Fitness
When you think of a traditional, all-encompassing gym, it probably looks a lot like Mountainside Fitness. This sprawling fitness temple has everything from free weights to spin rooms to basketball courts to rows of machines. And the list goes on and on. Join a group class to get your sweat on in a fun, supportive environment. Or try a personal training session to work on your form. Don't worry about leaving the kids behind, Mountainside Fitness even has childcare on-site!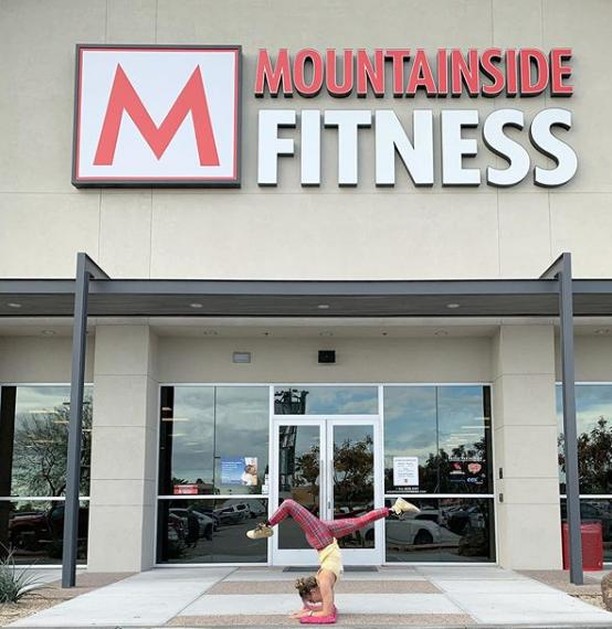 Ironwood CrossFit
CrossFit is one of the biggest fitness revolutions to come along in decades. This rough and tumble form of exercise combines aerobic and calisthenic training with Olympic weightlifting and strongman workouts. If you've ever seen someone flipping a giant tire or whipping ropes like an angry gorilla, you've seen CrossFit. One of the big appeals to CrossFit for many is that you are not just joining a gym, you are joining a culture. The CrossFit family is large and strong. If you want to take your strength to the next level, give Ironwood CrossFit a try.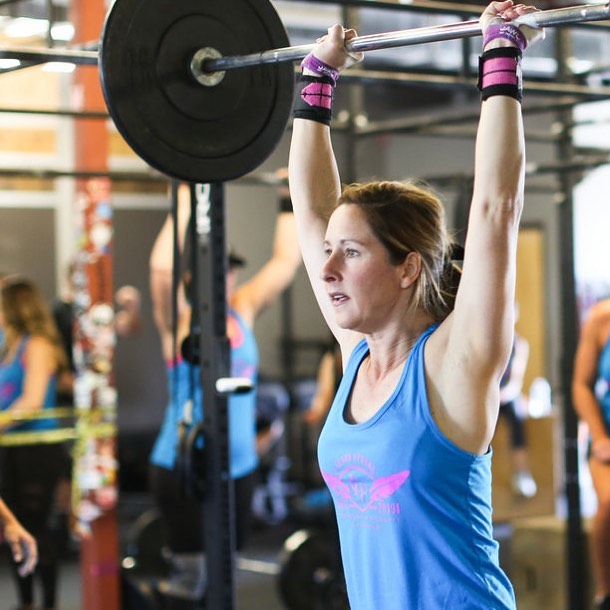 Phoenix Rising Fitness
Sometimes the only way to find the motivation to exercise is by being pushed to your limits by someone else. Frankie's Fitness offers personal and group training, as well as nutritional coaching, so you can get the most out of your body. Frank, the owner and trainer, is all about supportive community and showing you that you are capable of more than you thought. The friendly personal attention you receive can make getting in shape seem within your grasp.
Whatever your fitness goals, there are resources close to home to get you where you want to be. All you have to do is take the first step. Share your fitness journey with us on Facebook and Instagram, and be sure to keep following our blog here for more North Valley adventures.