Blog Home
Thoughtful Father's Day Gift Ideas
Father's Day is this weekend, and if you have no clue what to get your dad, you're in the right place. While most people think women are tough to shop for, we know just how challenging it can be to find the perfect gift for the special man in your life! So this year, we're going to help you surprise dad with something a little more thoughtful than a last-minute Father's Day card because let's be real, your dad deserves it!
A Quality Shaving Kit
Among the list of unique gift ideas for dad this Father's Day is an upgrade to his current shaving situation. Treat dad to an at-home spa day with a high-end shaving kit. We're talking all the bells and whistles; shaving cream, a quality razor, aftershave, moisturizer, etc.! Nothing compares to the clean feeling of a fresh shave. You can handpick most of these shaving essentials at local stores around town, like the Shops at Norterra, or you could find a gift box that's already assembled for you! North Phoenix stores like TJ Maxx and Kohls are likely to have these pre-assembled shaving kits, so we recommend checking them out. Keep in mind if your dad has a special preference for a particular scent (maybe sandalwood or evergreen are his favorites) as well as any allergies to ingredients/ fragrances so you can be sure to avoid those products.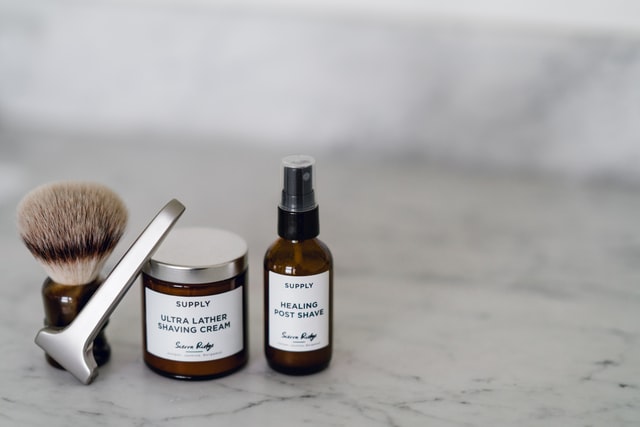 Growler of Local Beer
Say "cheers" to dad this Father's Day with a growler of his favorite Arizona beer! The Craft Beer Quickstop is about 15 minutes from your Acero North Valley apartment, but it's worth the drive when you get to sit down and enjoy a cold one with your dad. If you are unfamiliar with what a growler is, it's a glass container that holds about 4-5 beers and is filled from a tap. Growlers are great for those one-off beers or unique craft beer blends that are not sold in 6 packs or in convenience stores. Right now, it's even easier to gift your Dad a great beer from the Craft Beer Quickstop, because they are offering online ordering! Not only are you supporting a small business while treating dad to some quality craft beer, but you can do all of it from the convenience of your phone and pick it up when you're ready. Easy as that! Cheers.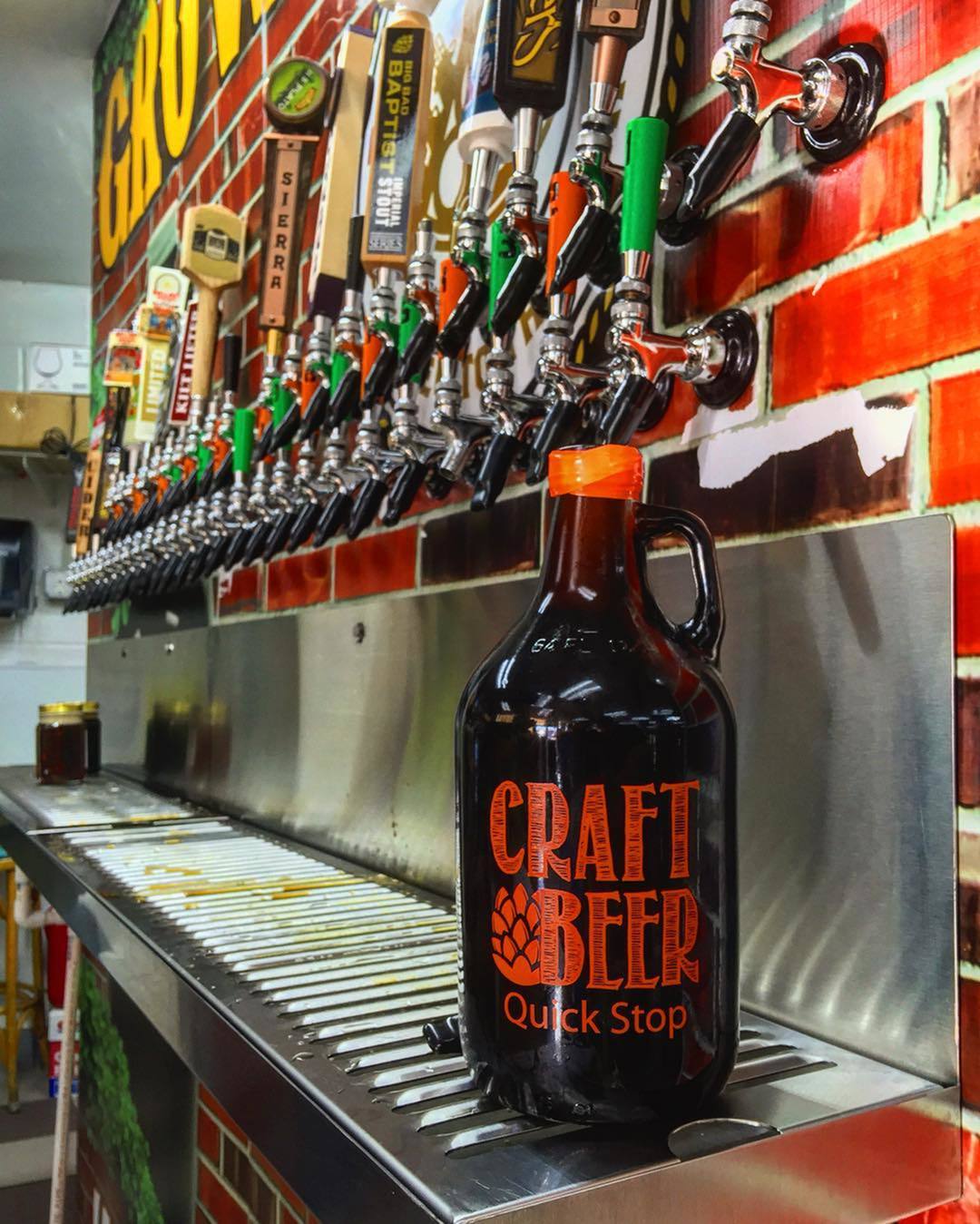 (Photo by @Higgspeed)



A New Tool Set

Now at first, you might think, "My dad is not a handyman, he wouldn't want tools." But we ask that you hear us out! Tools are a convenience to have not only around the house but in your car too! Does your dad still drive that old ford from the 70s that he absolutely loves? Does it break down every now and then? Then it's likely he could use a new set of tools for those occasions. Or simply whenever he needs a screwdriver that isn't lost or tucked away in the shed. Spoil dad with a quality toolset that he will look forward to using and think of you each time he does! A new toolset is a gift your dad will love, and can be found at the North Phoenix Lowes, Walmart, or really any home improvement store in the area.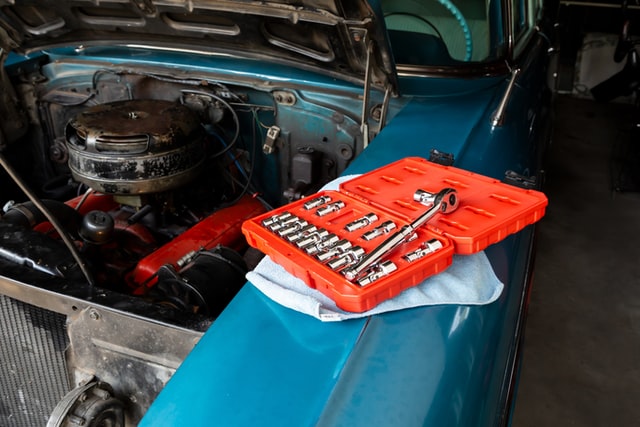 Show dad just how much you love and appreciate him this Father's Day with thoughtful gifts that are just as unique as he is. If you liked this blog and found it helpful, please share it with friends and family on Facebook or Instagram! For all you know, sharing this blog could help a fellow neighbor find the perfect Father's Day gift, too! That's all for today. Stay tuned for more from the Acero North Valley blog here, and we'll see you next time.