Blog Home
Summer BBQ Recipes to Make at Home
A delicious barbecue recipe is one of the staples of the summer for a lot of people. But what are you supposed to do when you're craving that classic barbecue flavor, but can't have a proper outdoor cookout with the neighbors? We've got the answer! Today, we're recommending some great recipes for delicious barbecue dishes you can make at home on the stove.
Skillet-Cooked Barbecue Chicken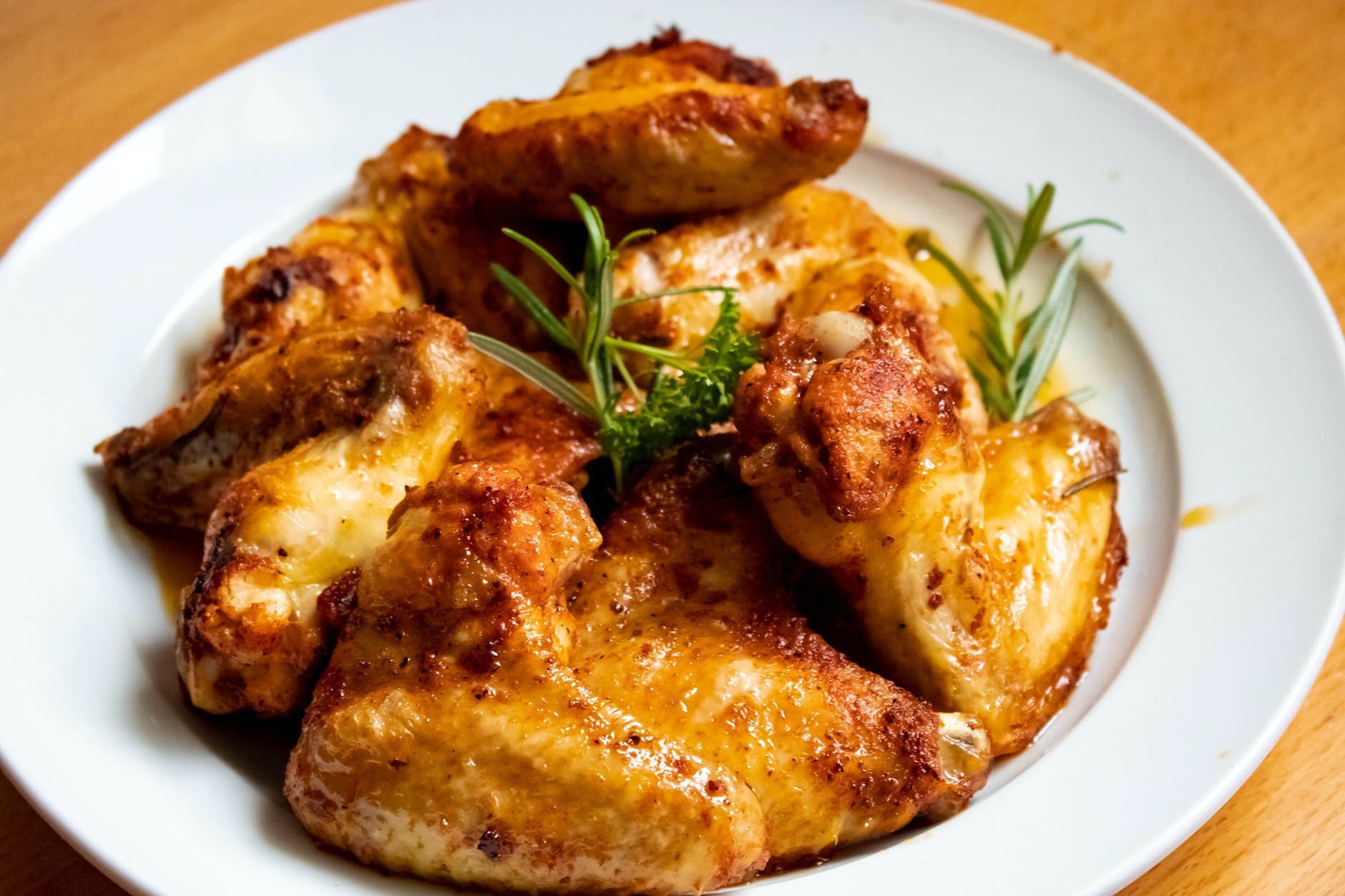 This recipe is great for giving you the traditional barbecue feel without any need to even touch a grill. It also can be made fairly quickly, so you're not laboring over the hot stove for a long time in the summer heat.
Ingredients:
-2 chicken breasts, halved
-¼ teaspoon salt
-1 tablespoon olive oil
-¼ cup water
-3 cloves of garlic
-½ cup barbecue sauce of your choice
-Additional seasoning, for instance a barbecue seasoning blend
Directions:
Mince garlic. Rub garlic on your halved chicken breasts, and then evenly season with both the salt and the seasoning mixture of your choice. Any other spices you'd like can be added at this stage to taste -- we all prefer different blends! When your chicken has been properly seasoned, heat your olive oil in a large skillet over medium heat-high heat. Add your chicken, and cook for around four minutes on both sides. Add your water and your barbecue sauce, and then cook for a few more minutes, until the chicken is cooked through. Then you can eat!
Oven Barbecued Salmon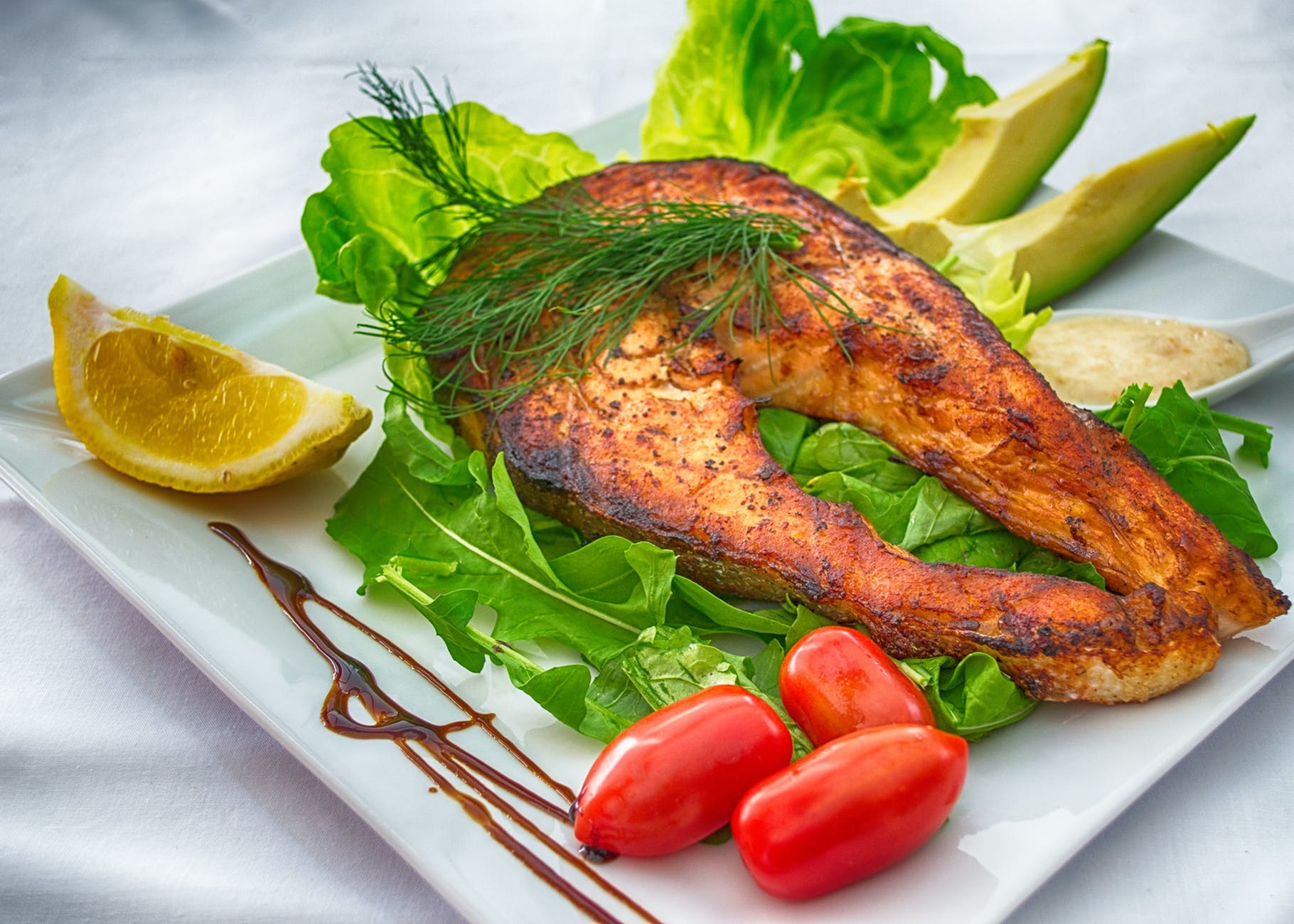 This recipe is a fun twist on the usual preparation of salmon, and maintains a barbecue feeling despite being cooked in the oven! It takes a bit more preparation than the previous recipe, but should have delicious results.
Ingredients:
-5 salmon fillets
-2 tablespoons of brown sugar
-1 tablespoon of chili powder
-3 tablespoons of orange juice
-2 tablespoons of lemon juice
-1 tablespoon of paprika
-½ teaspoon of garlic powder
-½ teaspoon of salt
-½ teaspoon cumin powder
Directions:
First, preheat your oven to 425 degrees. Grease or butter a pan, and then put your salmon fillets in it. Drizzle your orange and lemon juices on your salmon. Mix your spices in a bowl, and then sprinkle the mixture over your salmon fillets, seasoning equally. Bake your salmon for approximately 12-15 minutes, until the fish is nice and flakey. After that, all that's left is to plate it and enjoy.
Oven-Roasted Corn on the Cob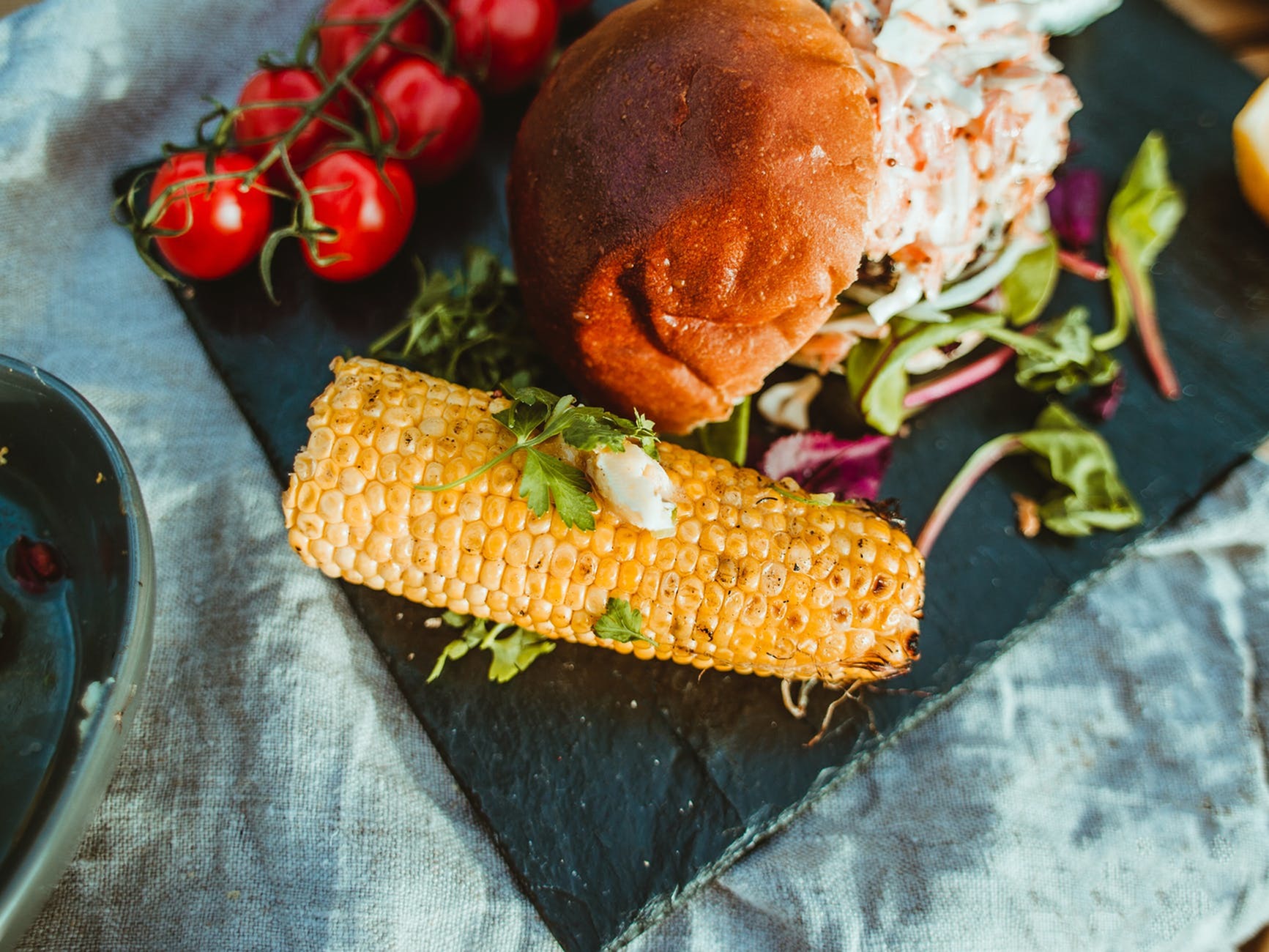 Corn on the cob is a classic barbecue treat, but you can have a wonderful version without going anywhere near an outdoor grill. Oven-roasted corn on the cob is just as delicious, and can be seasoned in all sorts of excellent ways depending on your personal preferences. We'll provide a recipe for a
Ingredients:
-However many ears of sweet corn as you'd like, husked
-Butter, softened
-Any other preferred seasonings
Directions:
Husk the corn and remove as much of the silk from it as you can. Rub your softened butter on each ear, coating it liberally, and season with salt and pepper. At this point, you can add any other spices or seasonings you'd prefer, whether that's herbs, paprika, sauce, etc. Wrap your ears of corn in foil (butter definitely required first!) and then roast them in the oven for around thirty minutes, or until tender. It'll be tender and sweet when finished!
We hope you enjoy these suggestions for at-home barbecue! We're certainly excited to experiment with our recipes. Let us know in the comments what your favorite summer barbecue food is, especially if we didn't mention it!