Blog Home
Stay Connected Online to the Phoenix Public Library
As social life, schools, and workplaces migrate increasingly online, it's easy to lose touch with the support we have right here in our community. Fortunately, the Phoenix Public Library remains running strong, and offers a wide range of online programs for children and adults alike!
Early Childhood Tools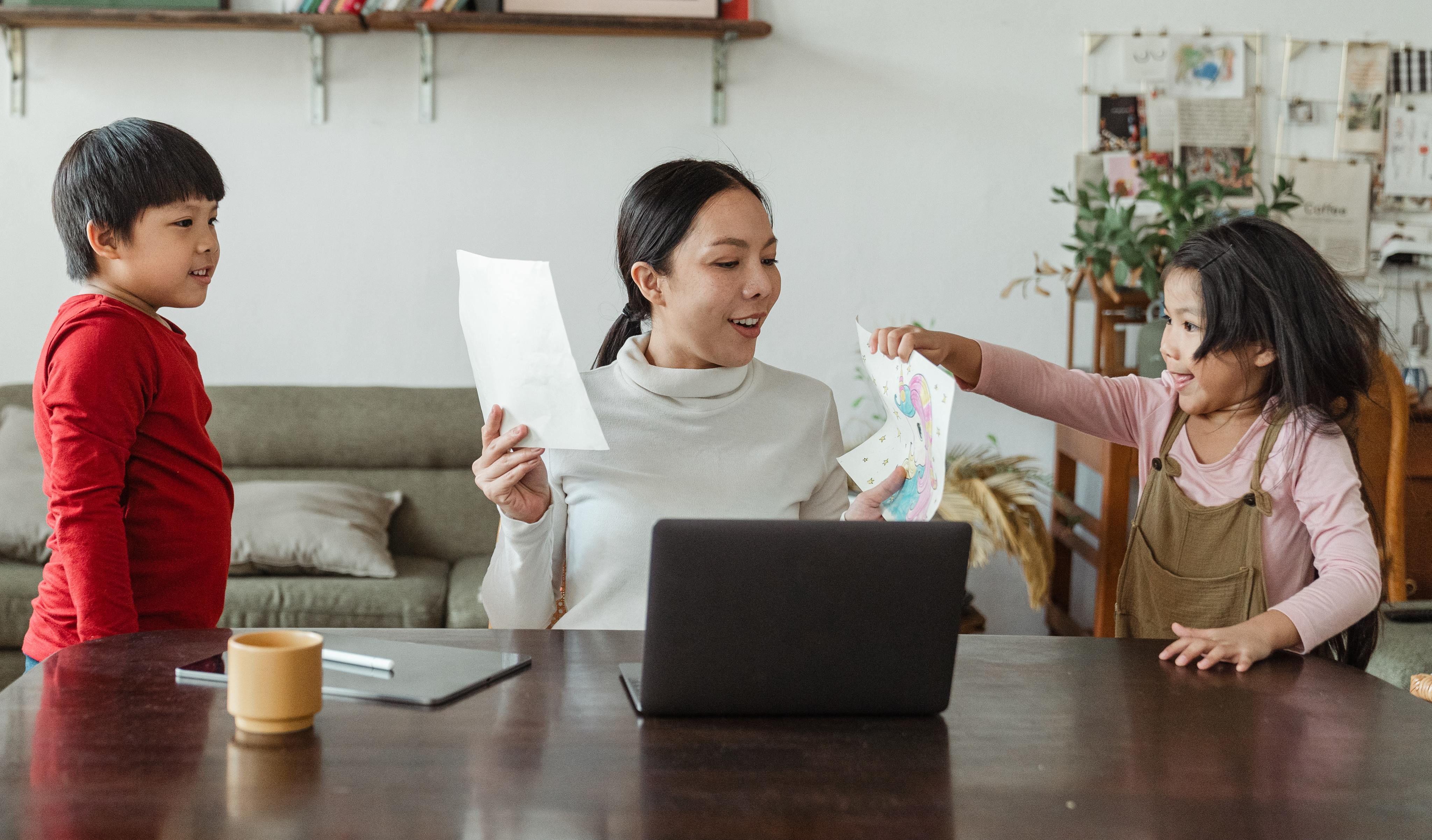 The stage between 3 and 5 years old is home to critical development for young children. And even before we found ourselves in the midst of a pandemic, not everyone had access to quality early childhood care.
Tools for School is a program developed by a kindergarten teacher and offered by the Phoenix Public Library. This YouTube series is designed for parents and guardians to use with their children. We've all seen some of the less educational YouTube entertainment designed to keep children occupied, but Tools for School offers real-world activities for truly engaging, family-centered kindergarten prep!
College and Job Search Support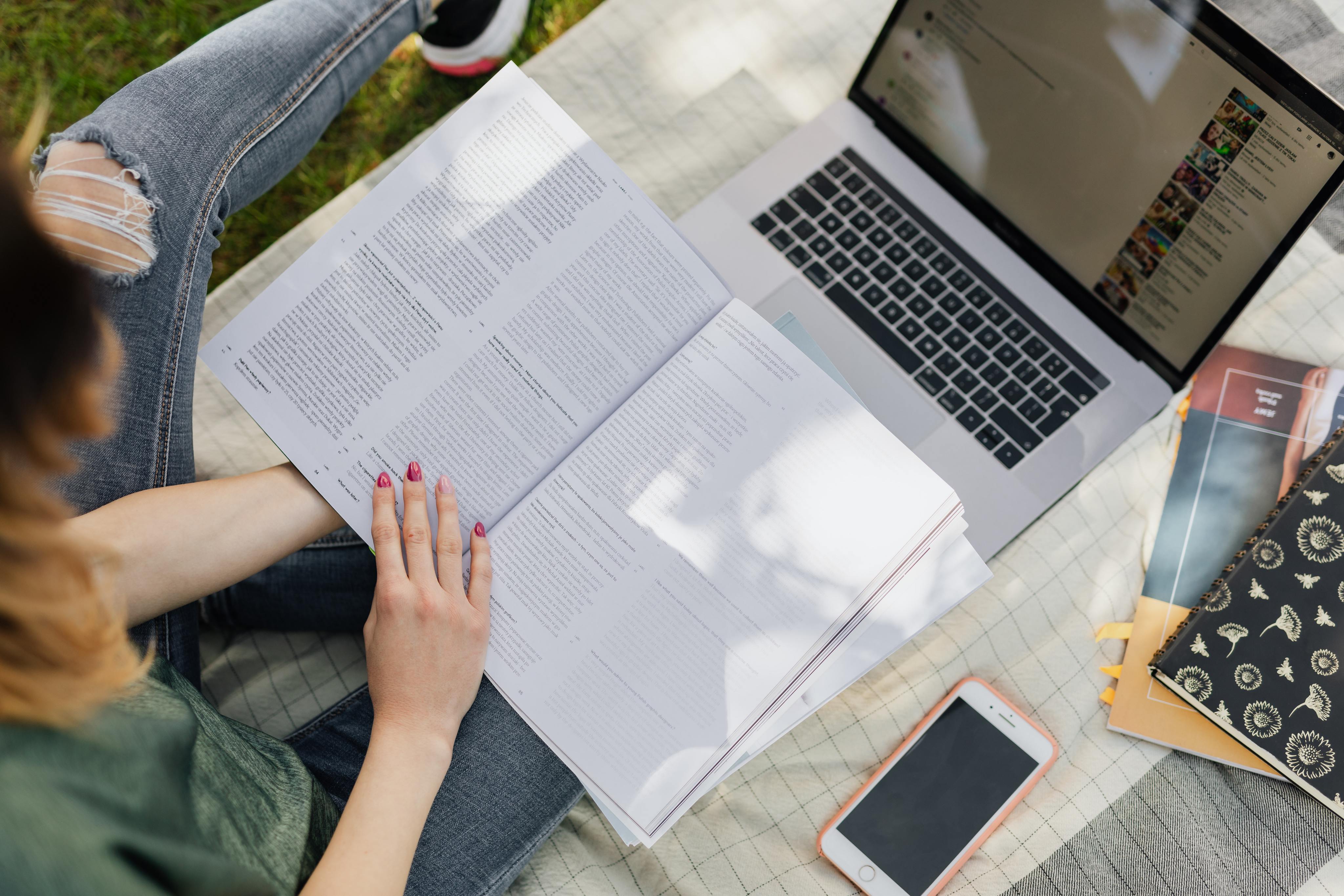 Phoenix Public Library offers learners of all ages resources, mentoring, and resume-building skills. Check out their one-on-one college student mentoring programs on topics from entrepreneurship to filling out FAFSA.
PHXWorks is a program designed to offer career support. Their online offerings include one-on-one resume help, job hunting and career programs, and workshops to build your interview skills.
Children who develop a love for books early in life become stronger readers, writers, and communicators. To that end, in these busy times, PPL's Early Literacy Librarians offer both live and pre-recorded storytimes for children and families, in English and Spanish.
To have your child's name included in the day's welcome and goodbye songs, tune in to their Instagram account on Tuesdays, Wednesdays, and Thursdays. You can find pre-recorded storytimes to enjoy with your family on the Phoenix Public Library website!
Infant-Caregiver Sign Language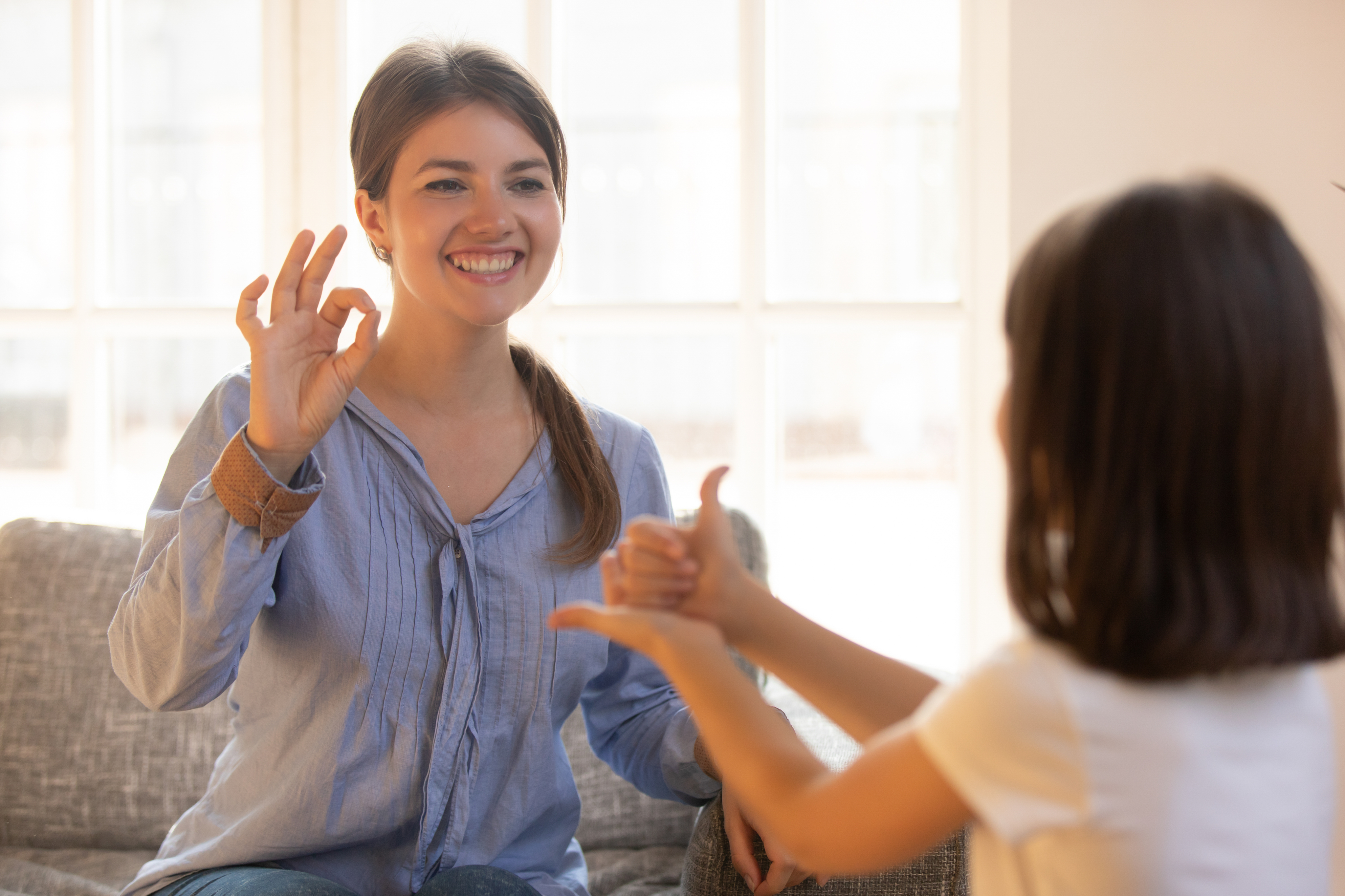 BabyTime with Sign offers a grand total of 27 brief courses covering different areas of ASL vocabulary. Long before babies can speak, they can—and are seeking to!—communicate with the important people in their life.
Using sign language with infants and toddlers aids in fine motor development, cognitive development, language development, bonding, and decreasing frustration—for your baby and you alike.
This is just a tiny selection of the online programs Phoenix Public Library offers. Their website features a
full listing
of programs and]
online classes,
as well as i
nstructions to registe
r for your eCard! We could all stand to use the library a little more often, especially in times like these.