Blog Home
Sip, Sip, Hooray! Cool Off with These Refreshing Local Beverages
Summer has just about made it's way to the valley! And I don't know about you, but there's something special about sipping on a light, refreshing beverage on a sunny North Phoenix day. If that sounds like your cup of tea (or coffee, or lemonade) listen up. There are three local beverage shops near your Acero North Valley apartment that you'll want to visit as soon as you finish reading this blog, offering more than just iced coffee.
Wow Wow Hawaiian Lemonade
Nothing says "hello summer" quite like fresh-pressed, handcrafted lemonades, acai bowls, and smoothies! Wow Wow Hawaiian Lemonade offers all of this and more, only a few minutes from your apartment. It's like having a cute, local lemonade stand right up the street selling gourmet lemonades in a trendy cafe. Wow Wow Lemonade thinks outside of the box, juicing up Passion-Colada lemonades, tropical spritzers, acai lemonade, and more. Whether your craving fresh lemonade or fruit-infused sparkling water, this little local shop is bound to be your favorite place this summer.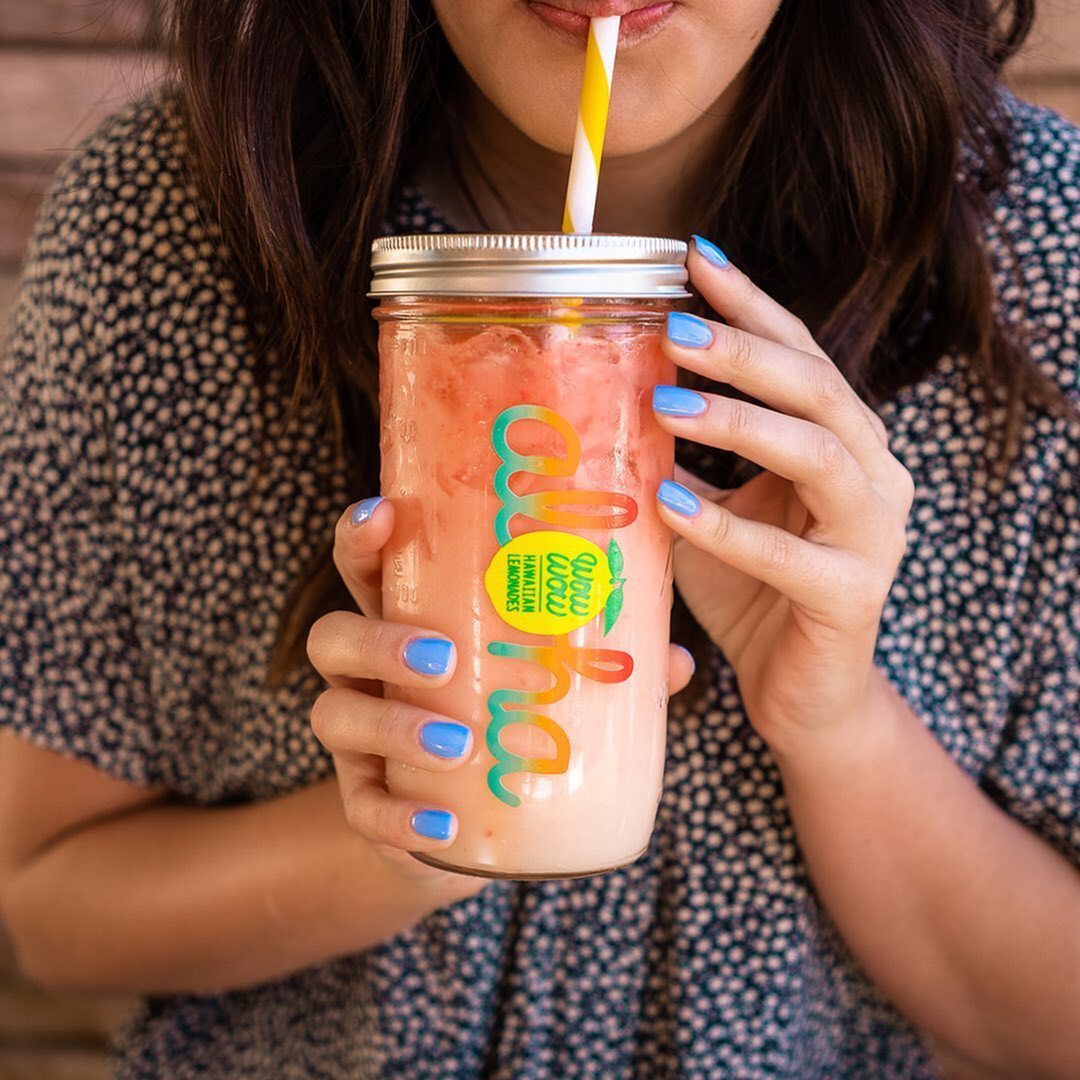 (Photo by @Wowowlemonadehappyvalley)



Elevate Coffee Co.

Of course Elevate Coffee Co. makes the list! One of our favorite neighbors, Elevate Coffee Co. brings more to the table than perfectly roasted coffee and mouthwatering iced lattes. The baristas can also whip up a refreshing smoothie, handcrafted sodas with over 25 flavors to choose from, lemonades (that can also have flavor added), chai lattes and so much more! Next time you're there, ask your barista for their "Barista Faves" menu and try something new that the Elevate team loves!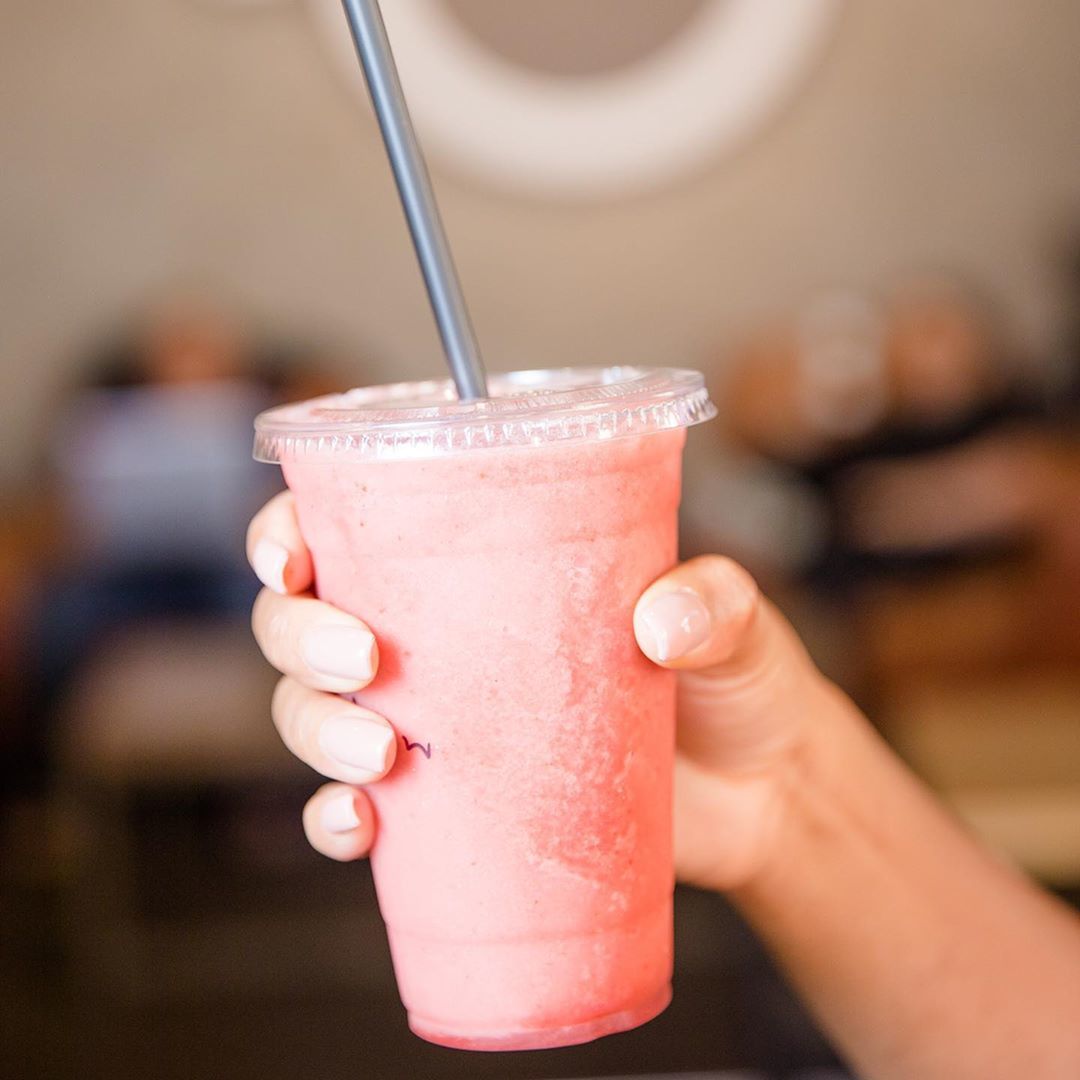 (Photo by @ElevateCoffeeCo)



SaddleCreek Coffee

Yep, we're highlighting another coffee shop, but not for their tasty coffee concoctions! SaddleCreek Coffee has a great variety of impressive summertime drinks on their menu. Think hydrating, light, refreshing, and absolutely delicious, all wrapped up in a drink container! SaddleCreek's summer refreshers, infused iced teas, nitro sodas and "cowboy lemonade" are what sunny days were made for. The raspberry mango infused ice tea is our favorite, but if we're being honest, pretty much anything they serve with their infamous slushy ice cubes will taste like a liquified Arizona summer. Try it once and you won't want to go anywhere else!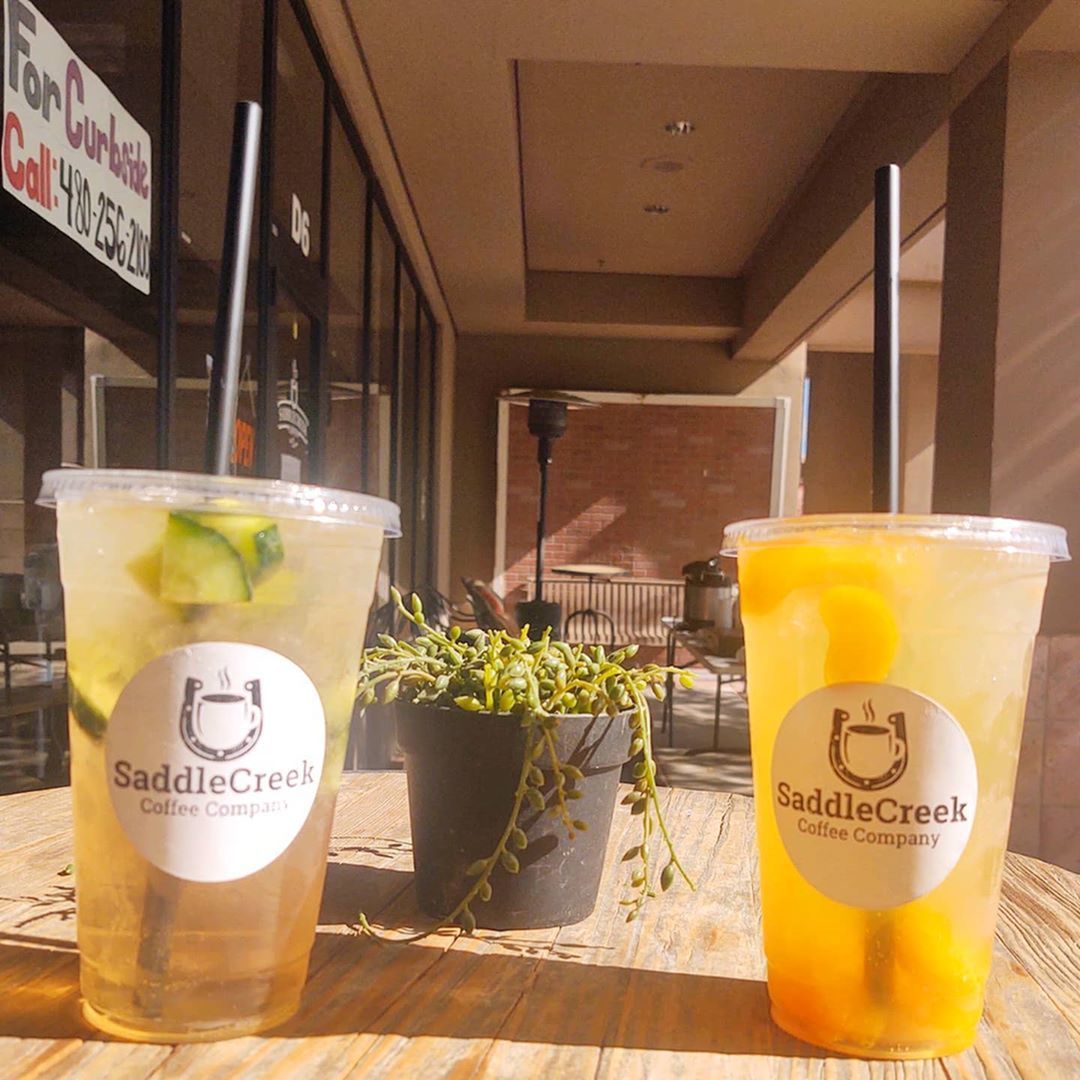 (Photo by @SaddleCreekCoffee)



Dive headfirst into summertime with these refreshing beverages, just a short drive from your home at Acero North Valley. Share this blog with your friends and neighbors on Facebook and Instagram, and stay tuned for more like it, here. See you next time!