Blog Home
Pamper Yourself with an At-Home Spa Day
When was the last time you soaked in a bubble bath? Indulged in a hydrating face mask? Diffused essential oils? Well, we are here to tell you that it's been too long! There's no doubt about it, our world has seen better days; and it's understandable if you've been feeling stressed lately. All things considered, it's important to find time for yourself amidst the chaos, and sometimes that simply looks like some much-needed pampering and relaxation. Here's a quick guide to your very own rejuvenating at-home spa day at Acero North Valley.
Take A Hot Shower or Soak in a Warm Bubble Bath
Many of us stop taking bubble baths as we grow into busier lifestyles. Showers are a quick and efficient way to wake up, get clean and start your day while baths tend to take more time. Yet when it comes to deep relaxation and a feeling of serenity, soaking in a warm bubble bath or shower is just the solution. A hot shower can be similarly relaxing, with just the right temperature and steam helping to loosen your muscles and any stress-related tension. If you're opting for a hot shower rather than a bath, try hanging a fresh bunch of eucalyptus around your shower head where the steam from the warm water can release the plant's natural essential oils. Trust us, you'll thank us later. And if you're indulging in a bubble bath, add a spoonful or two of Epsom salt or a bath bomb to intensify your relaxation. Light a candle, bring your favorite book, and maybe even a glass of wine and simply enjoy the luxury of an at-home spa experience!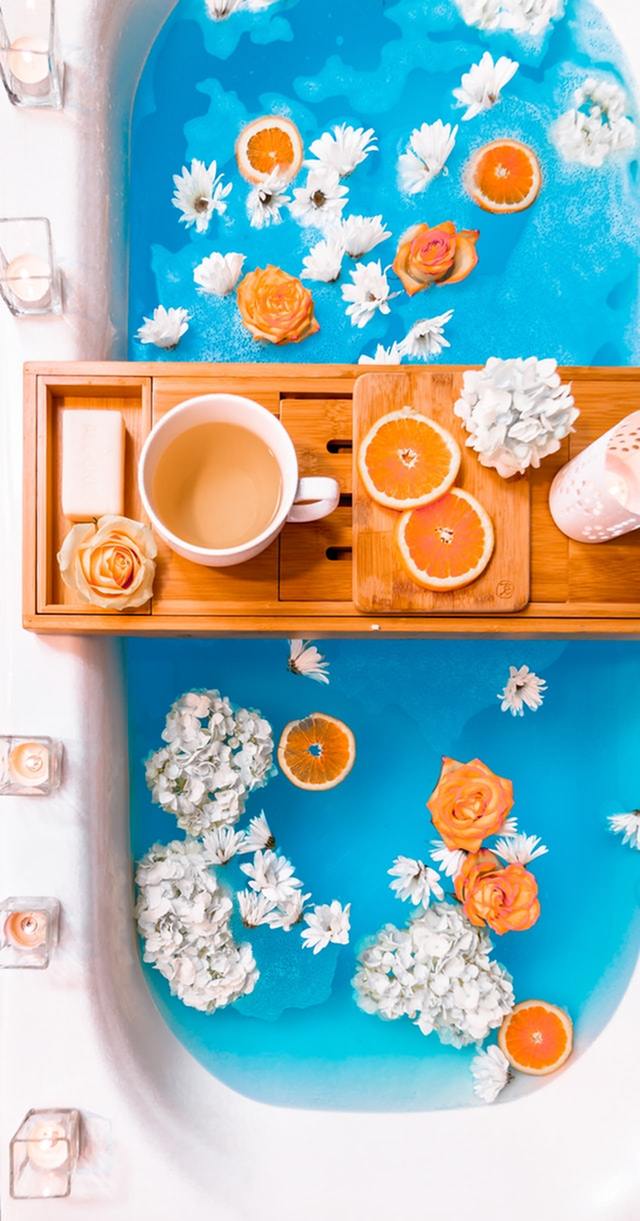 Diffuse Essential Oils
When you live in Arizona, the thought alone of lighting candles in the middle of a 100-degree afternoon might make you sweat. A wonderful alternative to candles that still bring an added sense of calmness, relaxation and mood-boosting benefits to your at-home spa day is an essential oil diffuser! You can find these magical little home additions just about anywhere, along with delightful essential oils to add to them. Depending on what you're hoping to achieve, whether it be a sense of calming, rejuvenation, energy or even an immunity-boost, there is likely an oil made just for that. See how awake you feel with a lemon essential oil diffusing in your Acero North Valley apartment, or feel a sense of peace as the scent of lavender essential oils float throughout your home. No spa day is complete without the delicate touch of essential oils as you pamper yourself at home.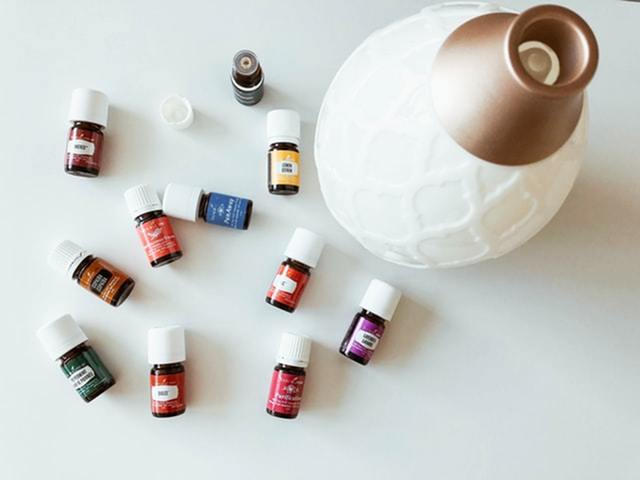 Treat Yourself to A Hydrating Face Mask
Fellas, stay with me here; face masks are your friend too! Pamper your delicate skin with a hydrating face mask to top off your at-home spa treatment. Find a mask that is packed with vitamins, minerals, hyaluronic acid, aloe vera, and all the right ingredients for your very own DIY facial. Check out this list of Cosmopolitan's top Hydrating Face Masks of 2020 to find just the right mask for your spa day.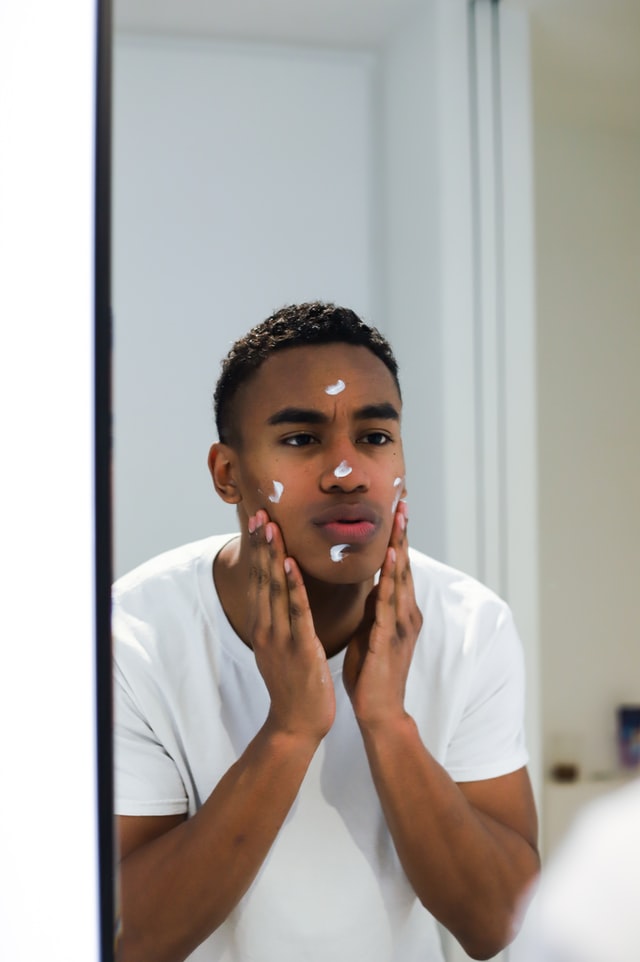 We are all living in uncertain times, facing different stressors each and every day. Amidst all that is happening, we here at Acero North Valley encourage you to find some time for yourself this summer with a pampering home spa-day. Tag us in your DIY spa-day pictures on Facebook and Instagram, and stay tuned for more blogs like this one, here.