Blog Home
Our Top Reads for National Read a Book Day
National Read a Book Day falls on September 6th each year. Whether you're a voracious reader or just trying to get into the habit, it's a good reminder to slow down, carve out an hour, and spend some time alone with a book.
To Fall in Wonder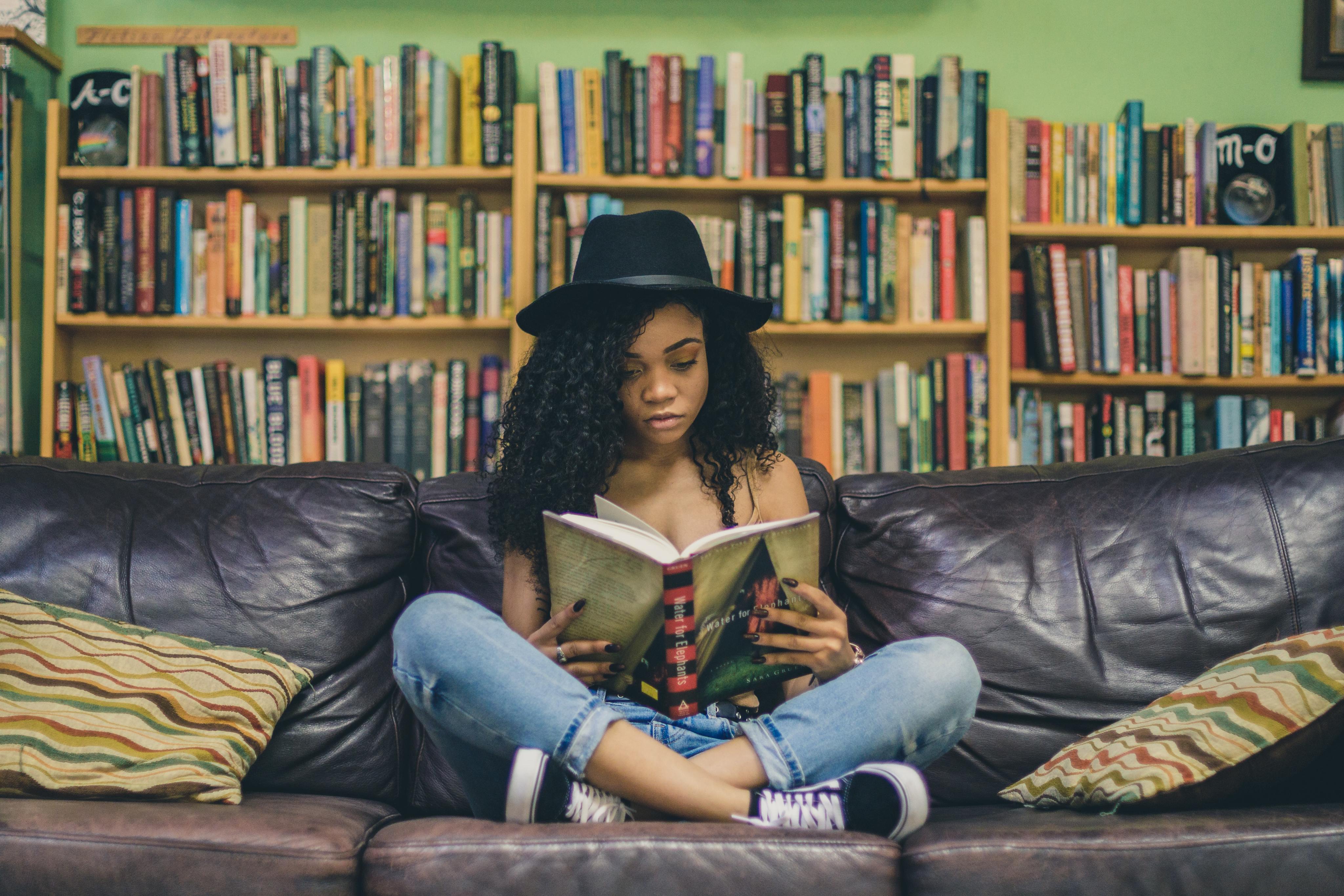 Tuck Everlasting, by Natalie Babbitt
If you haven't read this under-celebrated classic, you're in for a bittersweet treat. Join 10-year-old Winnie Foster in meeting the Tucks, a family who stumbled into immortality by drinking from a freshwater spring. We won't spoil the rest, but it's a journey filled with wonder from beginning to end, and perfect for a reader who doesn't mind a bittersweet conclusion.
To Learn Something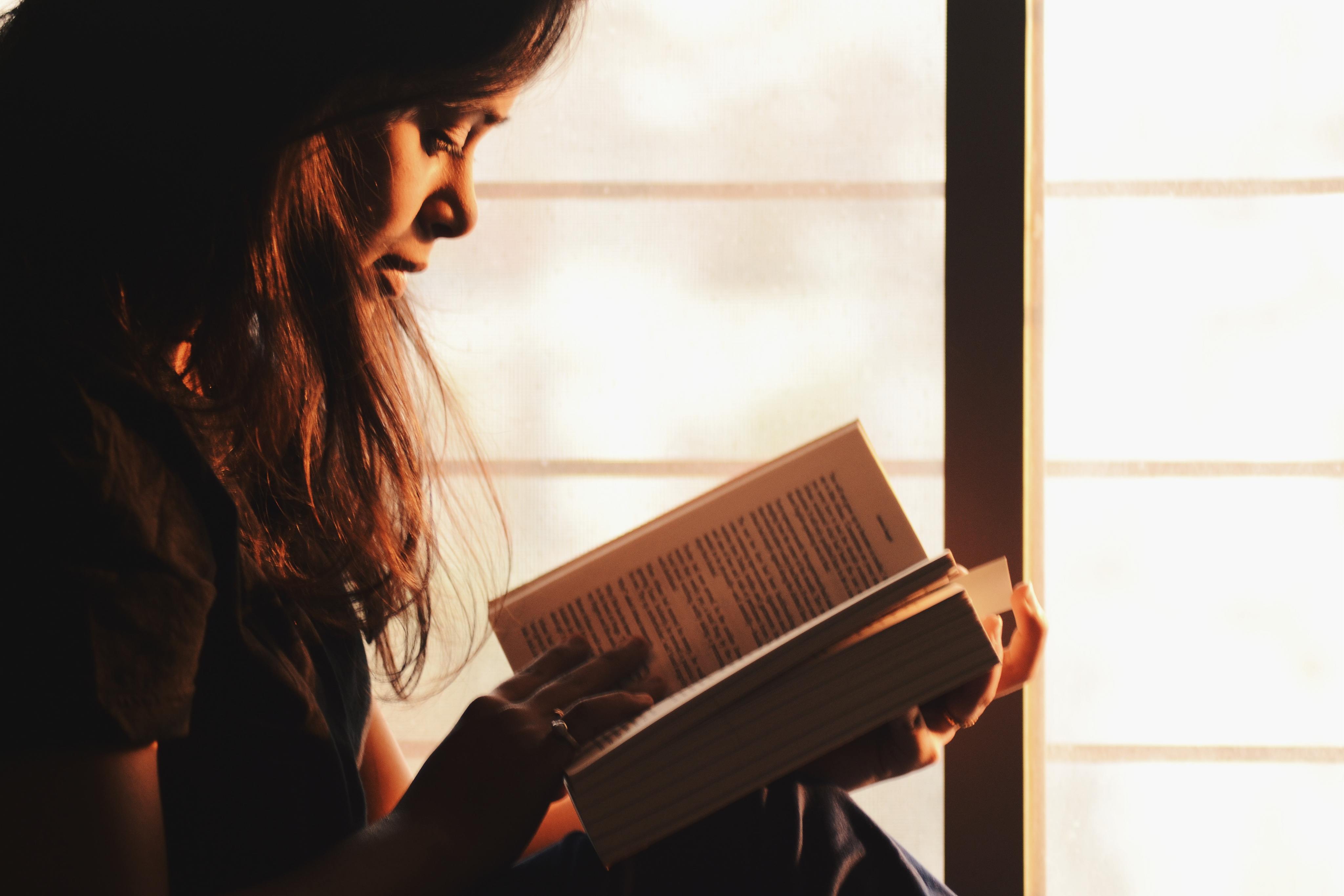 The Life-Changing Magic of Tidying Up, by Marie Kondo
If you already know Marie Kondo's name, you know what you're in for: A gentle, personalized approach to our connections with objects and environments.
You don't have to be ready to commit to an apartment deep-clean to read Kondo's therapy session of a book. When you are ready to apply your newfound knowledge, Kondo even offers an accompanying journal, to use with the book and document your journey.
To Connect With The Earth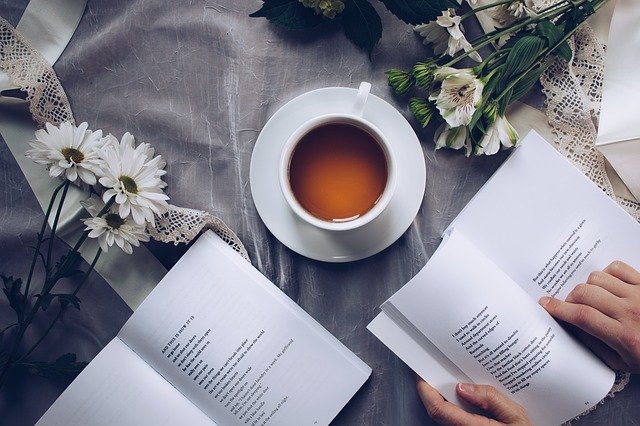 The Turquoise Ledge, by Leslie Marmon Silko
Leslie Marmon Silko's memoir contains lessons about living side by side with rattlesnakes, about uranium mining and history, about the intersection of science and spirituality that summons the clouds to the Sonoran desert. This is more than connection with the Earth, it's a history lesson, it's a lens into one woman's journey on it—one that honors the land it was written on, at every turn.
For Some Good Nonsense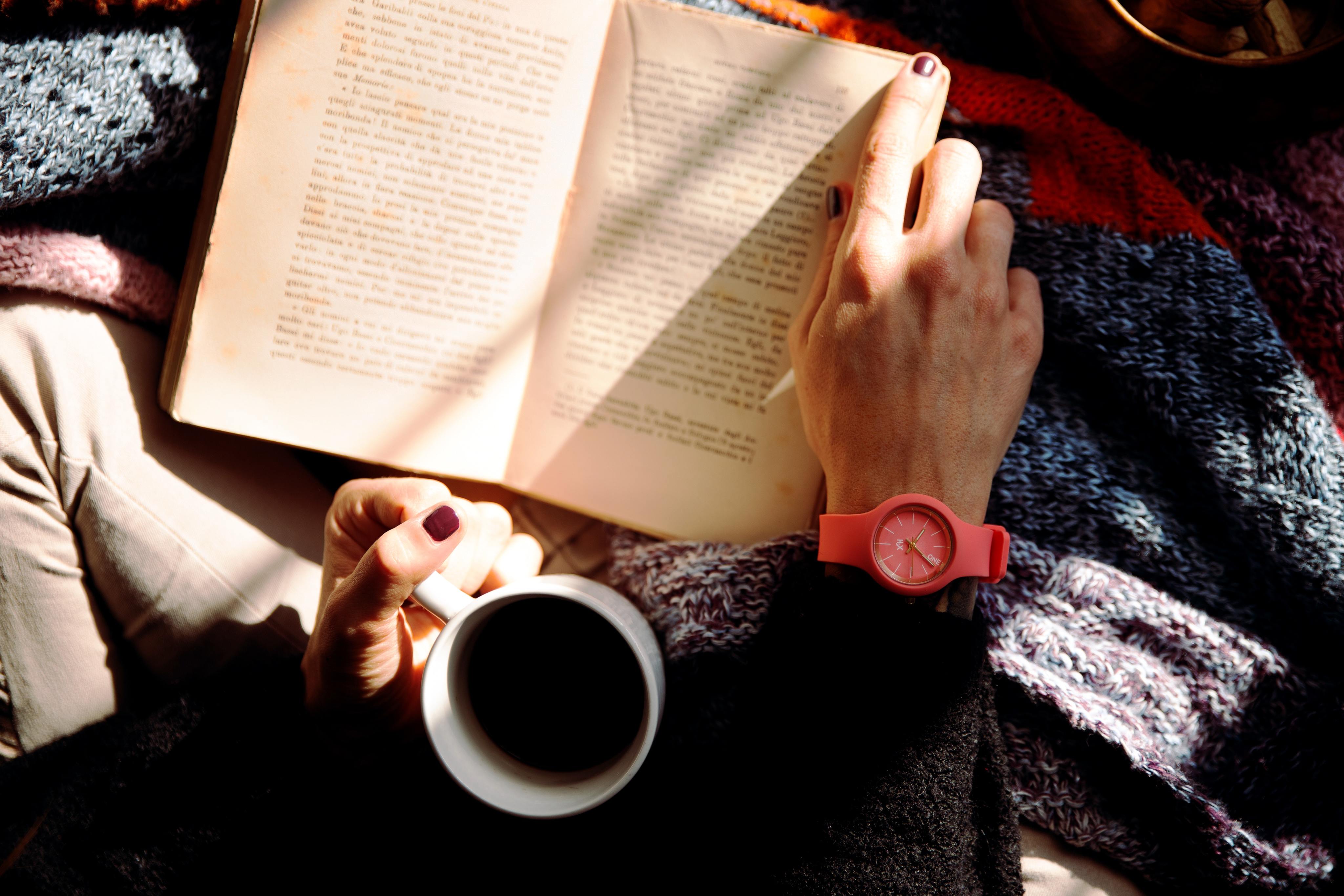 The Mysterious Benedict Society, by Trenton Lee Stewart
The under-appreciated spiritual cousin of A Series of Unfortunate Events, The Mysterious Benedict Society offers secret societies and brilliant children facing high stakes with a happier, goofier tone.
George "Sticky" Washington, The Great Kate Weather Machine, tiny contrarian Constance Contraire, and a woman dressed like a number two pencil join Reynie on his mission: to infiltrate the Learning Institute for the Very Enlightened. If you missed The Mysterious Benedict Society as a child, don't worry; it's a story you never grow out of.
We'd love to hear some of your favorite books in the comments, as well as if you try any of these suggestions. Happy National Read A Book Day! We hope you take the opportunity to read.