Blog Home
How to Make "Work from Home" Work for You
If you're like most of us these days, it's very likely that your living room or kitchen table has turned into your new office. As stay at home orders and social distancing have become recognized nationwide, working from home has become a new reality for a lot of us! This can impose a big change to your daily routine and workflow, so we're here today with a few tips for staying productive and making "Work From Home" work for you.
Have a Designated Space
An important part of settling into a new routine, especially one that is related to your career, is a quality workspace. In order to stay productive throughout the day and achieve tasks that you usually would in an office, you'll want to have a designated workspace in your Acero North Valley apartment! Whether that ends up being your favorite spot in the kitchen or maybe at a desk in your bedroom, have a spot where you can mentally "clock in" and "clock out" each day. This sense of routine and familiarity in relation to your workload will help you stay productive and focused while working at home.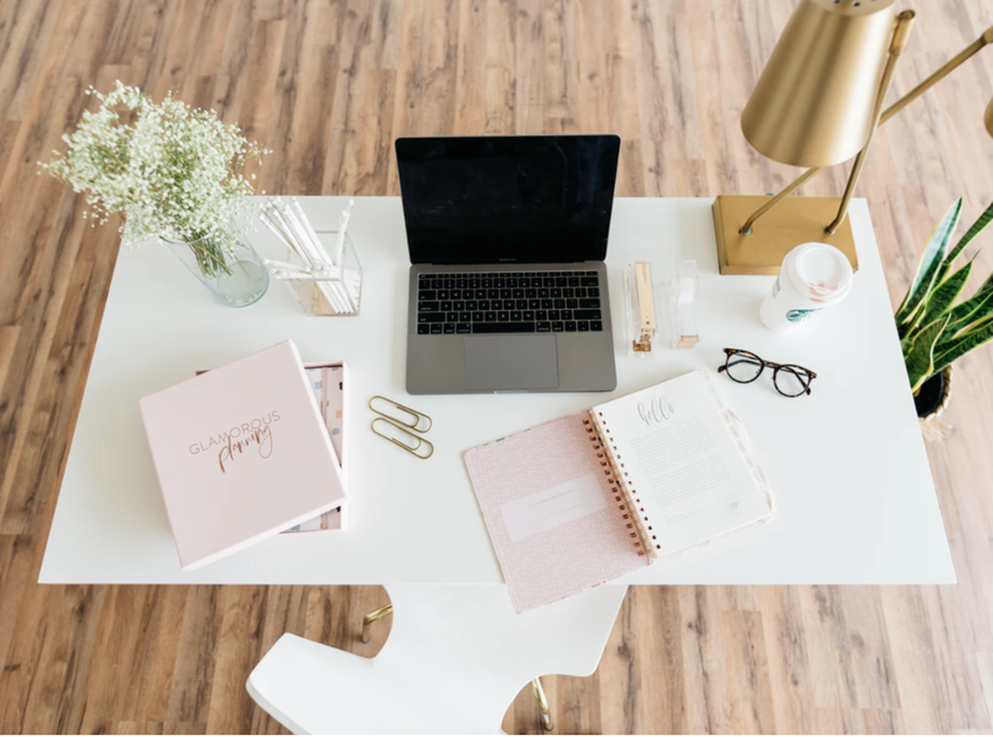 Take Breaks
Some people like to joke that working from home isn't really working; it's just checking emails while sitting back and relaxing. You and I both know (along with most remote workers) that work from home just means you've brought your office tasks, meetings and agenda to your home life. This can also mean you've invited a source of stress to your apartment! So as you are adjusting to a new work environment, be sure to take the breaks you usually would while in an office setting. Stand up and stretch now and then, step outside for a breath of fresh air, make yourself a cup of coffee. Taking a break now and then-- and we mean really taking a break, not staying at your computer while checking your phone, will help you to stay concentrated when you return to your work! Step away from your workspace for your lunch break, listen to music, and let your mind rest for a few minutes.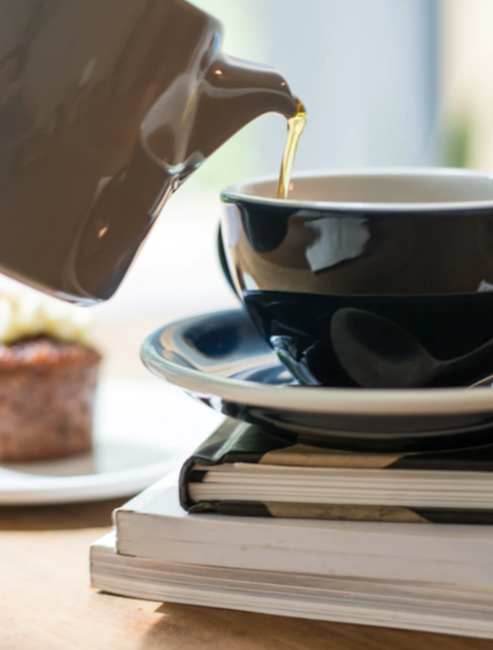 Avoid Distractions
Yeah yeah, we know. Easier said than done. But don't be fooled! There are some essential tips for avoiding distractions while working from home, and here are a few of them.
1. Use noise-canceling headphones (or really just any headphones). This way when your phone vibrates or you hear something in the other room that you might usually respond to, you will instead continue working. Listening to your favorite playlist can help also!
2. Set your phone face down and away from you. Treat your new workspace with the same rules you would at your main office. It's likely that you are not encouraged to scroll on your phone while on the clock (for various reasons!) while at work, so treat your valuable time the same way while you are working from home. Leave the phone time and notification checking for your lunch break.
3. Do not have the TV on "in the background." This is just added noise, and even if you say you aren't paying attention, your brain is not able to dial in and focus as much as it could if the TV stays off. Additionally, the background noise can become a problem if you are on conference calls or a video chat / video call with other remote employees.
4. Communicate with anyone you share your Acero North Valley apartment with that you will be working from home and that you will be available at certain times (before work, during breaks, after work). If your housemates, partner, children, etc. know that you are unavailable ahead of time, they are less likely to interrupt your workflow, allowing you to stay productive.
We hope these tips will help you settle into your new work from home situation like a boss. Share with us how things are going in your new home office on Facebook and Instagram, and be sure to keep following the Acero North Valley blog here for more posts like this one!