Blog Home
Great Local Bakeries to Satisfy Your Sweet Tooth
We're big fans of all the incredible local businesses right nearby our neighborhood, and we love taking opportunities to highlight some of the spots that make our area so vibrant and great to live in. With October well underway and Halloween --one of the sweetest holidays-- fast approaching, we thought we'd profile some of the best local bakeries to help satisfy your sweet tooth.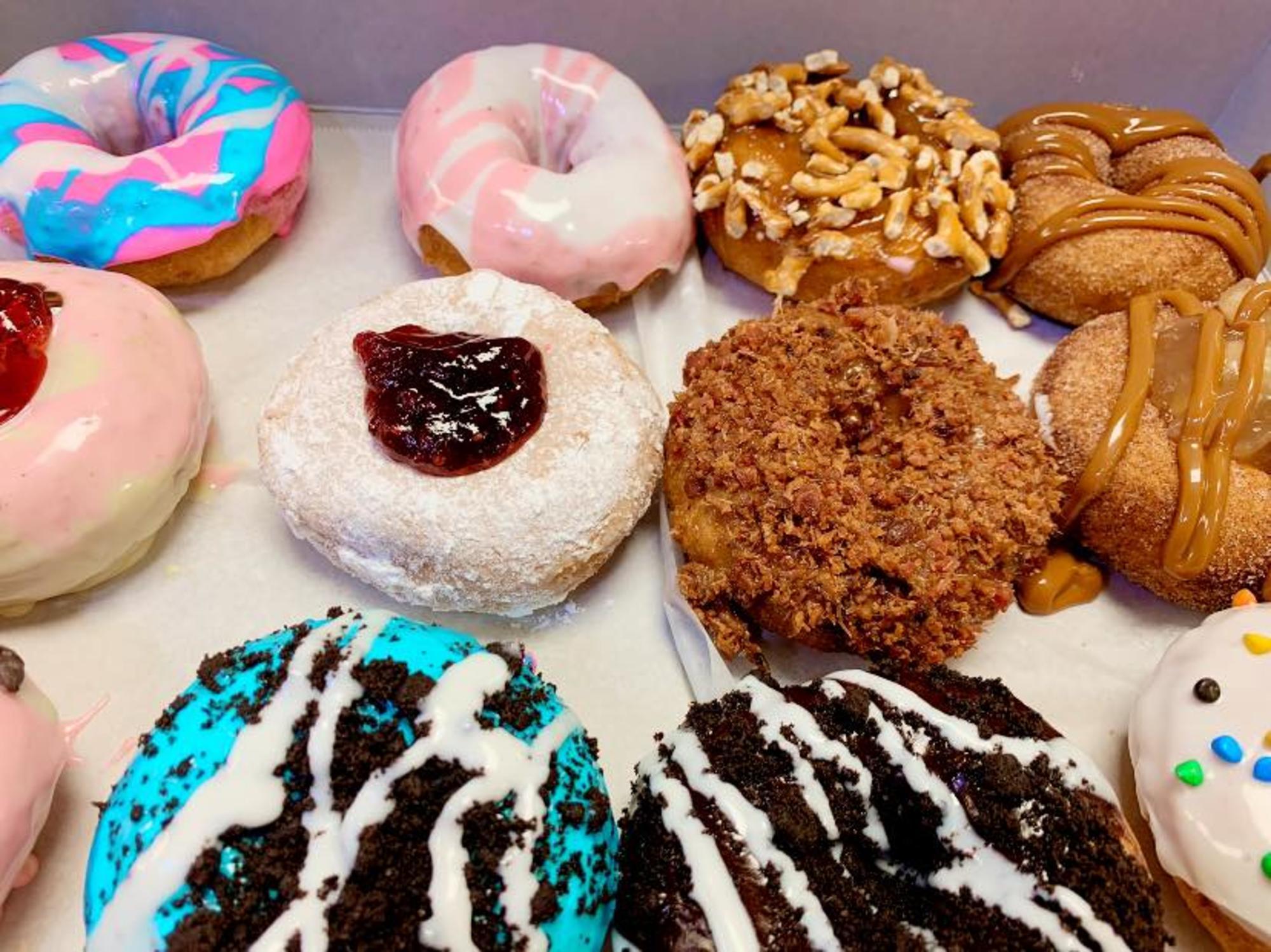 Desert Donuts is taking quite a few precautions to ensure anyone craving one of their pastries is safe, including delivery (with online shopping!), takeout, and curbside pick-up options to get your chosen treats, so you can confidently grab a bite! They serve fresh donuts, as well as decadent ice cream concoctions, and have both a roving truck that sells their ice cream, and a brick and mortar location that sells everything. Their donuts are brightly colored and lavishly decorated, for a truly special sweet treat.
(Image from Desert Donuts)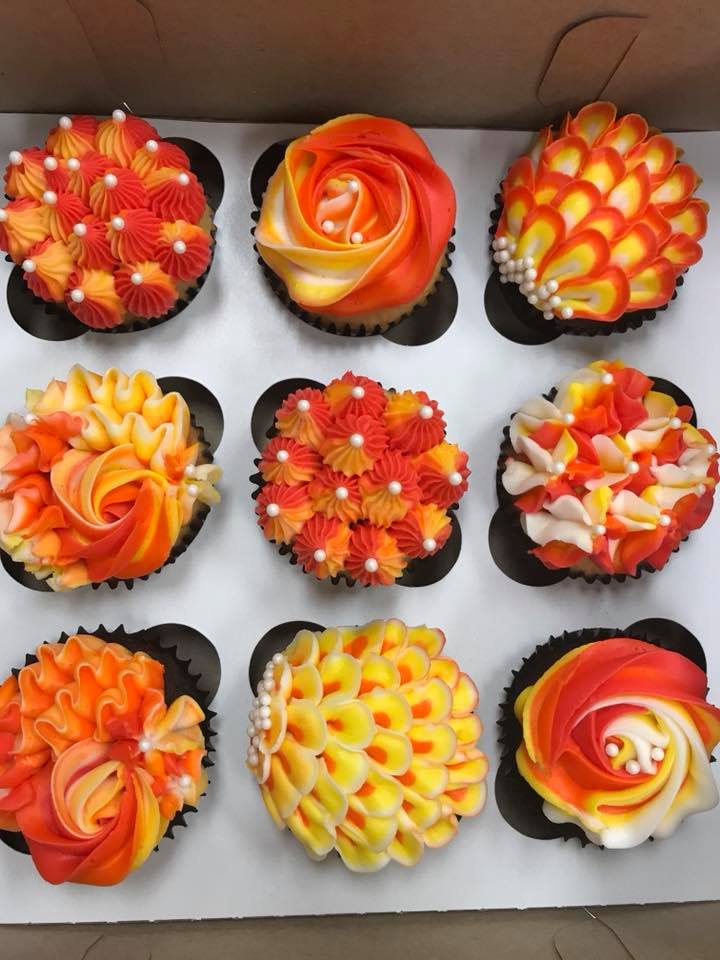 Smallcakes is a self-proclaimed cupcakery, serving up delicious gourmet cupcakes in signature flavors. They also sell full-sized cakes, ice cream, cookies, shakes, and espresso drinks. Some of their specialties include the chubby cookie, which is a cake-filled cookie, their hot fudge sundae cupcake, and their birthday cake cupcake. They have a store location, but also deliver via doordash, so you can pick out something delicious online and not have to worry about going to get it yourself. They also do some really fun, detailed icing decorating for custom cakes!
(Image from Smallcakes)
Sweeteez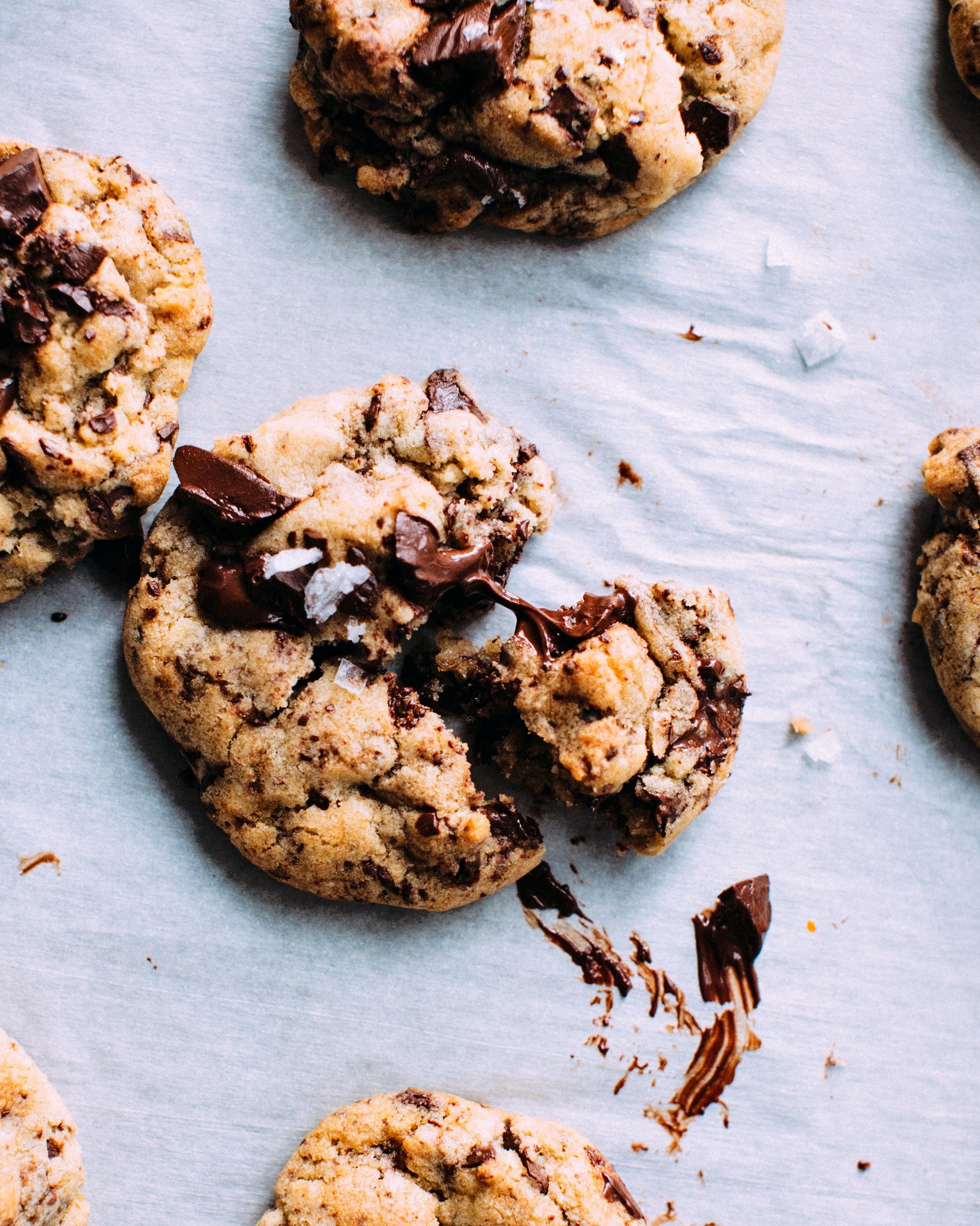 Sweeteez does both pickup and delivery, and sources their ingredients freshly and locally. Their specialty is cookies, including cookie cakes bigger than your face, but they also sell treats like brownies, rice crispies, and pumpkin chocolate chip bars. They also have a variety of specialty sodas, and soda floats.
If you do end up ordering in from some of our nearby local bakeries, let us know your thoughts! We love getting to celebrate the businesses that make our neighborhood so special, and we hope you enjoy exploring them just as much.