Blog Home
Crafty Ideas for At-Home Art
Getting creative is, in our humble opinion, one of the best ways to spend some time when you have to stay home. It's a fun way to get your hands moving and your brain working, and you might wind up with a great souvenir from your project -- or at the very least a fun story. However, we know it can be difficult to figure out where to start, especially if you don't have a lot of artistic experience. Here's some suggestions for fun art projects you can try out without needing a single art class!
Collage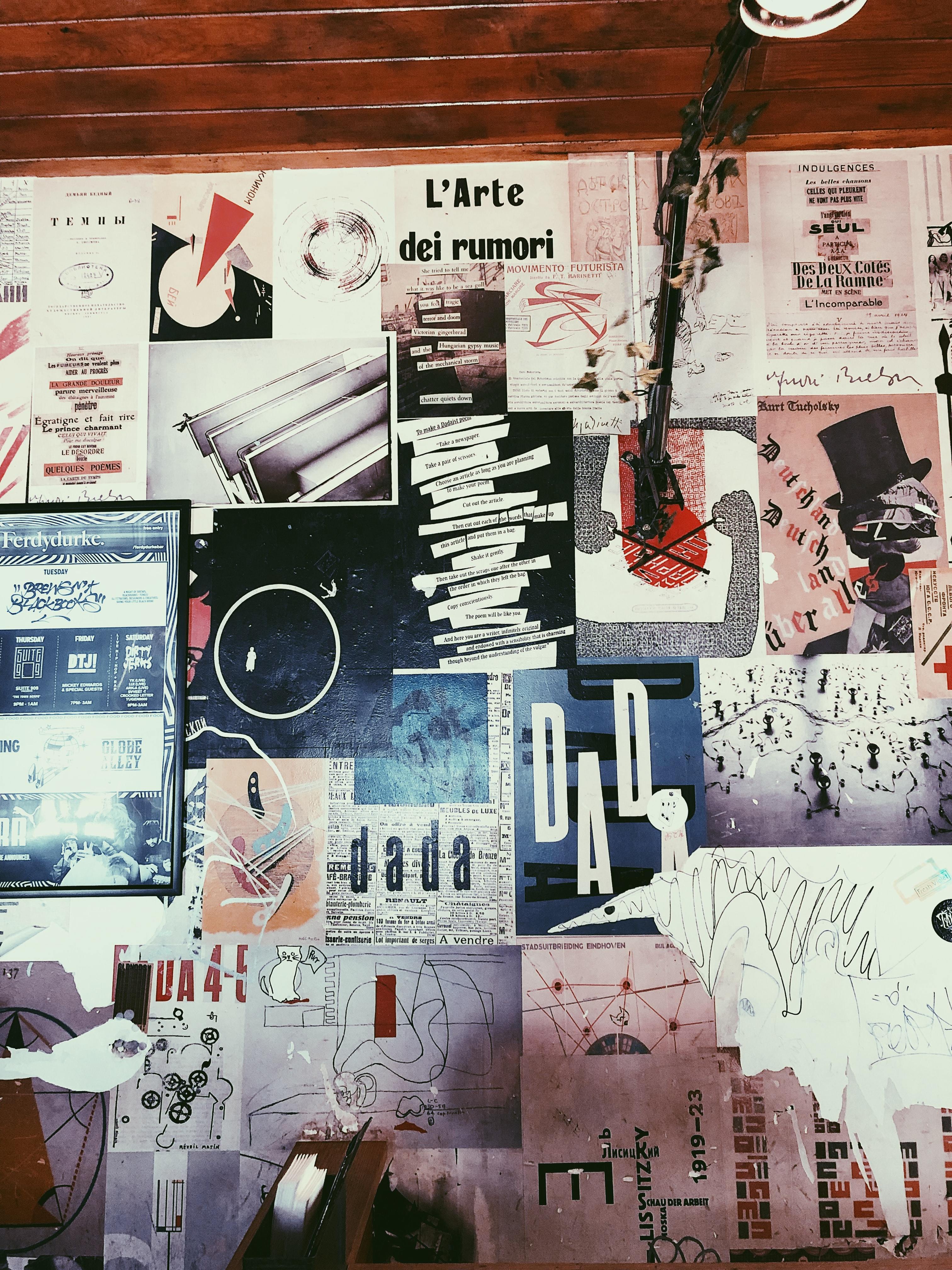 Collage is a great creative outlet, especially if you have old magazines or newspapers lying around that you wouldn't mind cutting up. It allows you to create something memorable out of already-existing pieces, and works well for people that don't feel they have a lot of innate artistic ability -- you can make it look very much like what you've envisioned without needing to create each aspect by hand, the way you might with a drawing. All you really need is magazines to cut pieces from, some glue, and something to put your collage on! This can be paper, a notebook, cardboard, a poster, or whatever else you feel like decorating. There's a wide variety of options for a beautiful artistic outcome.
Box Decorating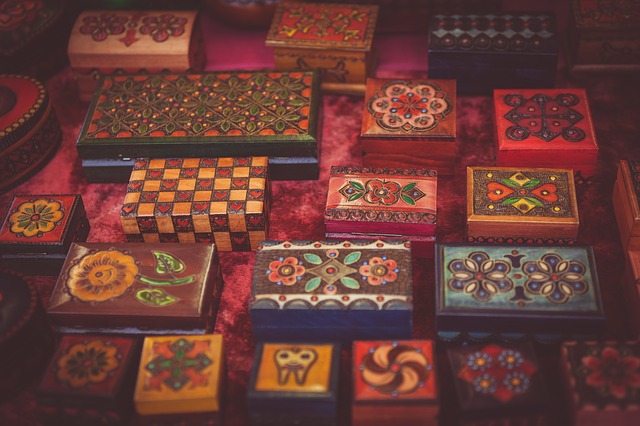 This art project is both beautiful and functional. Just about any box works for this, whether it's an old gift box, a shoebox that needs some renovation, or the type of simple wooden box you can get at most craft stores. After you've chosen your box, you can create a masterpiece with just a hot glue gun and essentially anything you'd like, from plastic flowers and sequins from your local craft store, to some of your broken jewelry, to photographs or pages from books (and that's just a few of the possible combinations!) Beautifying an old box means you get to flex your creative muscles and wind up with a new and innovative storage solution that'll be as nice to look at as it is useful.
Plant Pot Painting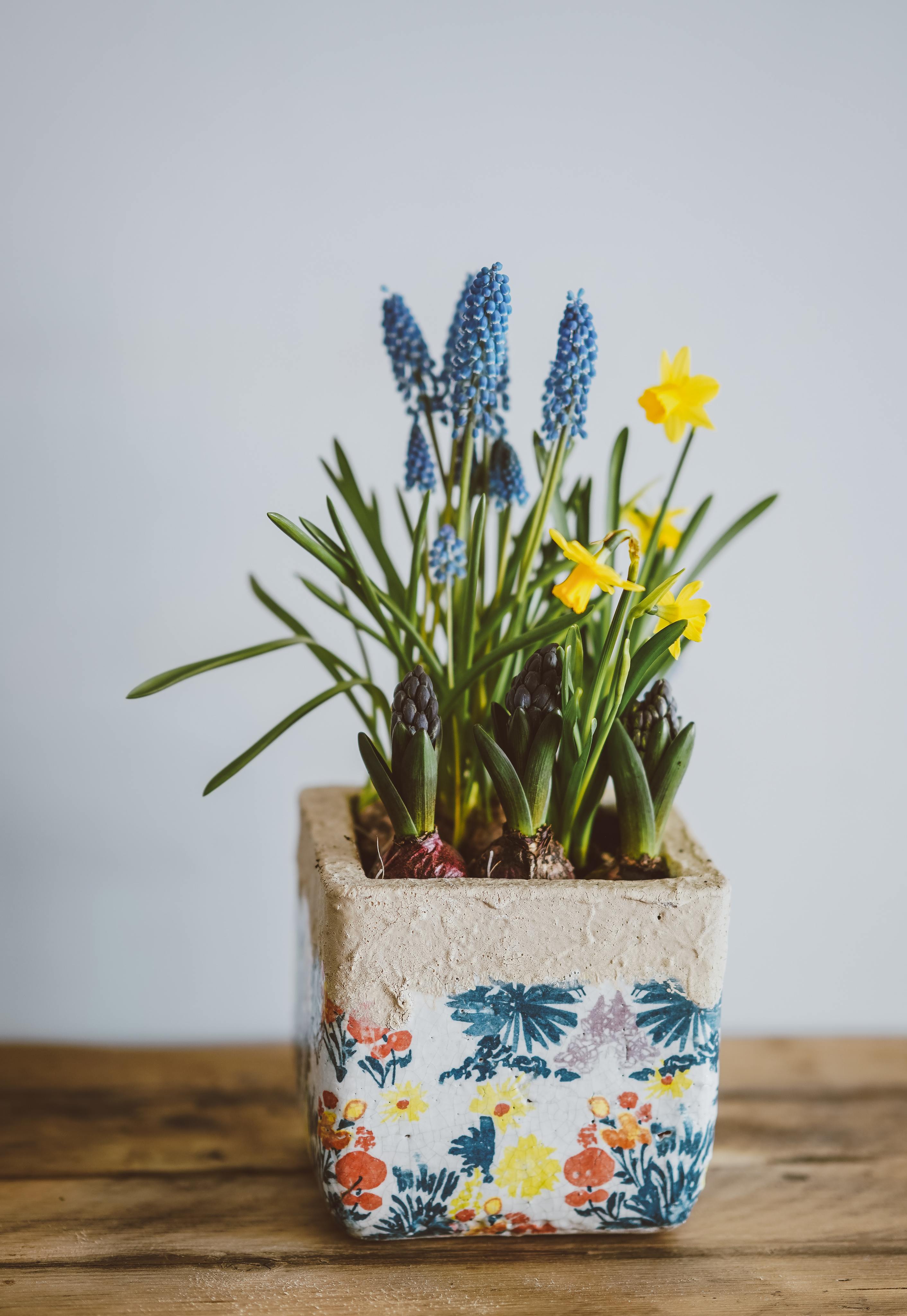 Potted plants can be a great way to brighten up your apartment. Unfortunately, the pots they come in don't always match the liveliness of the flowers! Acrylic paint can be a great solution for that, and it's even better if you can grab a paint sealer to ensure your artwork doesn't get messed up when you water the plants. Each member of the family can pick a pot and get to work, and the end result is bound to be a fun and pretty way to keep your plants looking fresh. A fun tip is to try drip decorating, where you elevate your pot upside down, and drip acrylic paint down it from the bottom up. After you let it dry and seal it, it'll be a gorgeous swirl of colors.
Getting creative is a great deal of fun, and the end result can help liven up a wall, or even provide somewhere new to store your trinkets. It's also a fantastic way to spend time with your family, doing something that everyone can be a part of. If you or your family have been working on a new art project recently, we'd love to hear about it! Your ideas may even inspire us for our next creative endeavor.