Blog Home
Best Sushi in the North Valley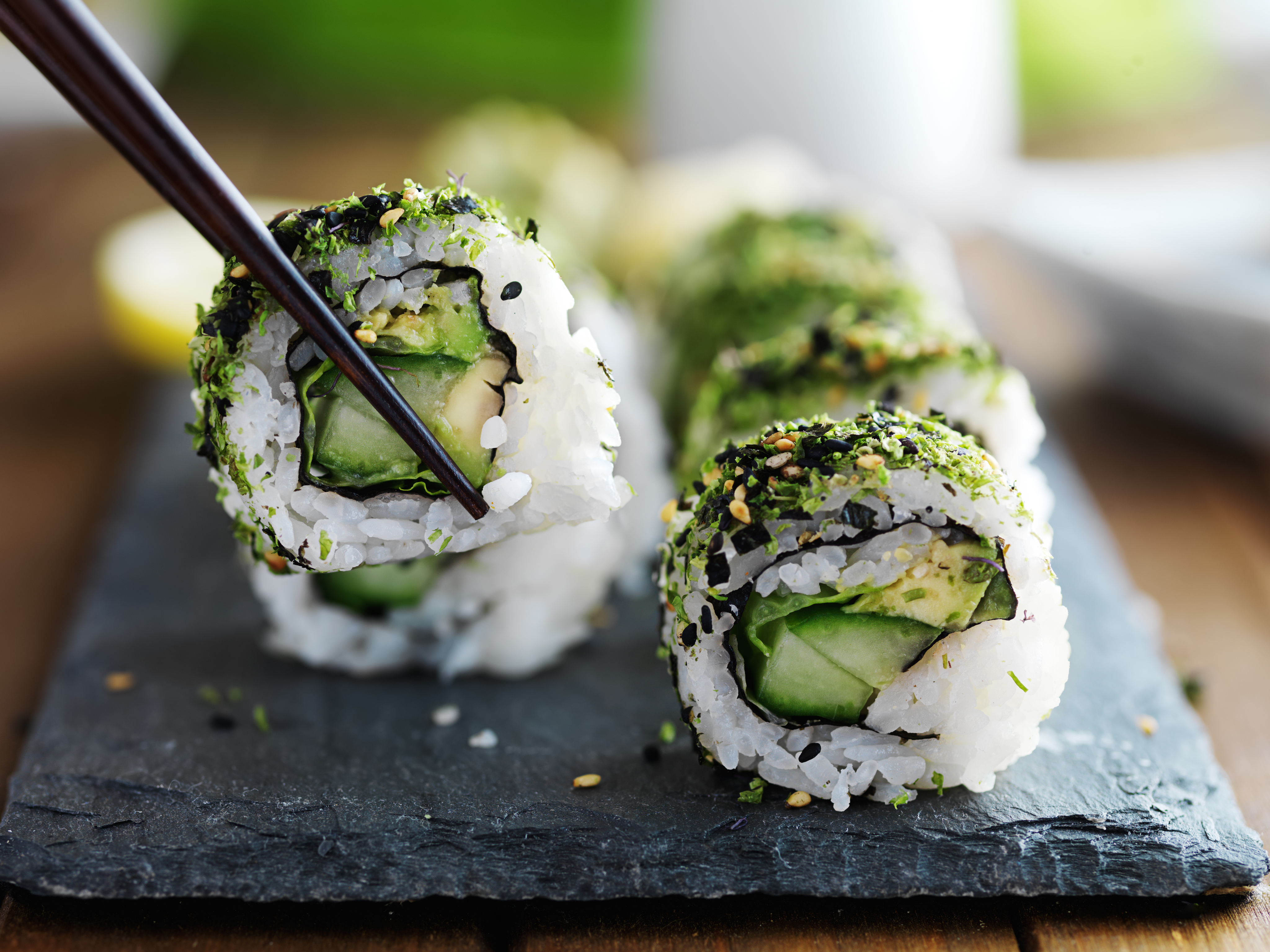 When you think of the best foods to eat in the desert, what's the first thing that comes to mind? For most people, the mind doesn't go directly to sushi. With more than 200 miles to the nearest ocean and vast sandy deserts in all directions, the thought of sushi in Phoenix might seem a little, well, fishy. Luckily, we live in an age of wonders, where you can have ocean-fresh sushi every day even in the arid inland wilderness. If you have a need for nigiri, try one of these nearby sushi restaurants and you can say arigato to us later.
Echo Sushi
If you're in the mood for a quick bite nearby, Echo Sushi is where you wanted to be. Nestled in the Tramonto Marketplace just 5 minutes away, this small, unassuming eatery offers fast friendly service and absolutely delicious food. Since it's right off the Carefree Highway, try the Carefree roll, a salmon and bluefin delight! They also dish up hearty ramen and tasty poke bowls. Don't be thrown by the location in a strip mall, Echo Sushi is a standout.
Ah So Sushi & Steak
Dinner and a show, what could be better? Head to Ah So Sushi & Steak for a night of fun and food. The teppanyaki-style cooking happens right in front of your eyes, so you can witness the incredible knife skills of the highly trained chefs. There is also an extensive sushi list with all your favorites, from salmon to striped bass and quail eggs to crab cakes.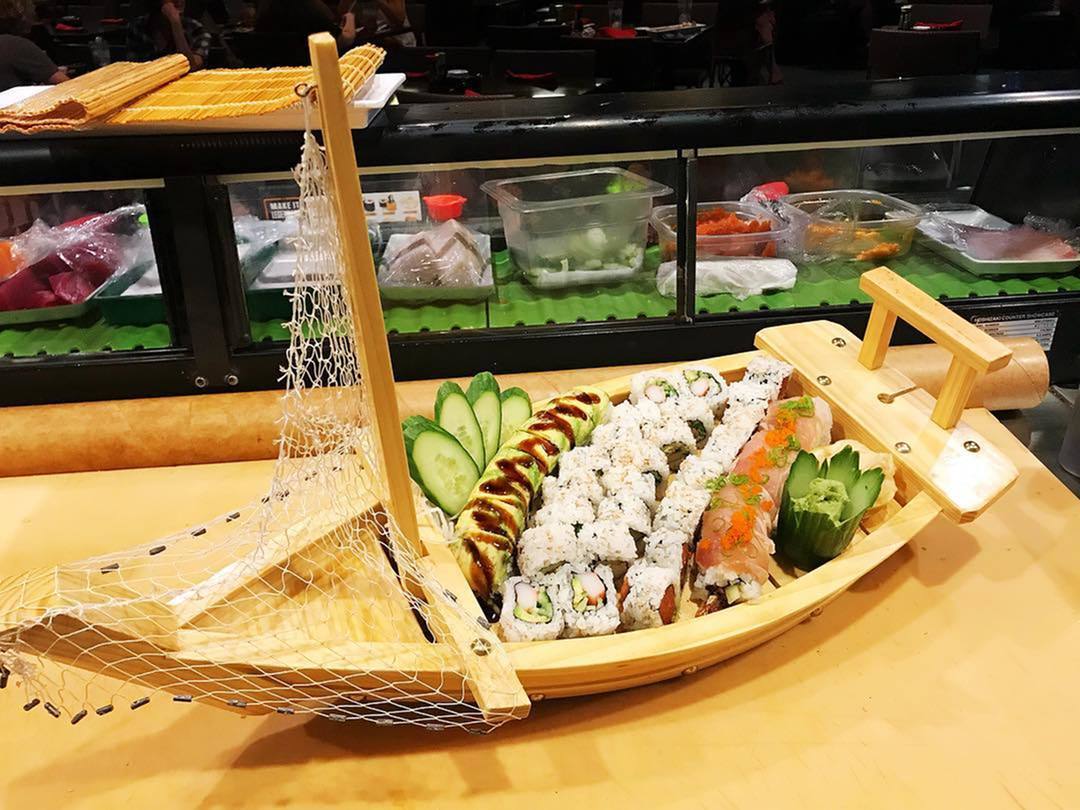 Nobuo at Teeter House
Sometimes you just want to get dressed up and go out for a night on the town. Nobuo at Teeter House downtown offers an elegant dining experience you won't soon forget. James Beard Award-winning Chef Nobuo Fukuda was born and raised in Tokyo and brings traditional Japanese care to every dish he creates. The incredible cuisine is enhanced by the environment, as Nobuo is housed in a small turn of the century bungalow. This is the perfect place for anniversaries, birthdays, or any reason you're celebrating.
Roll into any of these sushi bistros for a dining experience for the ages. Share your favorite sushi spots with us on Facebook and Instagram. And be sure to follow our blog here for more North Valley favorites.