Blog Home
Acero North Valley Neighborhood Guide
Welcome home! Whether you are new to Phoenix's North Valley (so are we!) or you have lived here for a while, welcome to your new home at Acero North Valley. Our beautiful, brand new community is full of everything you need to live your best life here in the desert. And surrounding us, the North Phoenix Valley is bursting at the brim with restaurants, entertainment, hiking trails, shopping destinations and so much more. So let's take a look at what's around your new home!
Dining, Drinks and More

If there's one thing you should know about living at Acero North Valley, it's that you'll never go hungry. You could taste the flavors of the entire world without the hassle of buying a plane ticket. Enjoy a slice of Italy at Barros Pizza; indulge in the sights, sounds, and flavors of Mexico at El Encanto or Plaza Bonita; or maybe even experience a taste of the Mediterranean at Pita Jungle. Looking to grab a cup of coffee or fresh-pressed juice? Elevate coffee and the Carefree Cafe both serve up a tasty cup of joe, and there's a Jamba Juice right up the street.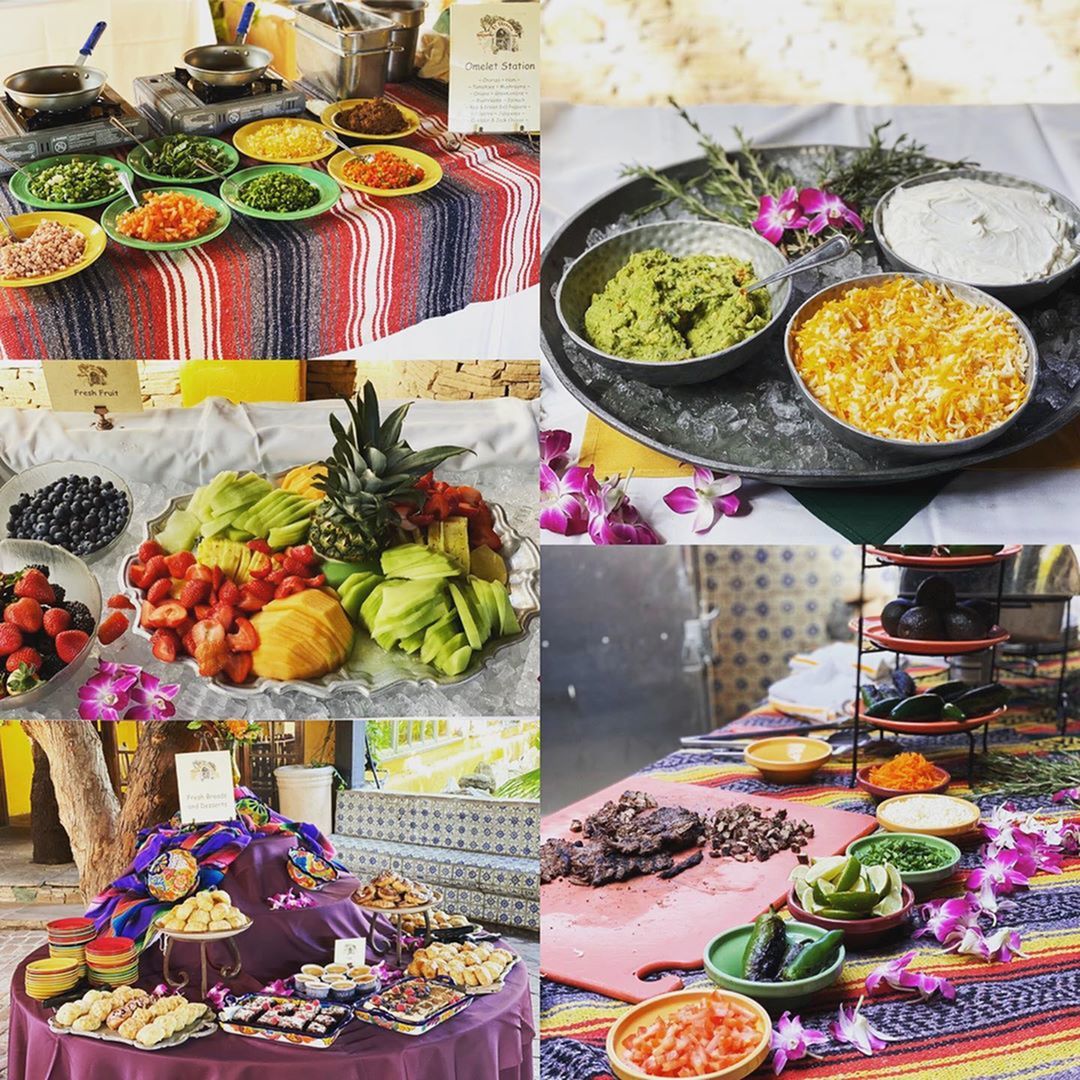 (Photo by @Elencanto_az)
Shopping and Nature Destinations
Need to grab a quick birthday present on your way home from work? Looking to get out on a Saturday morning for a valley hike? When you live at Acero North Valley, you have easy access to all of the above. We are just minutes from the Tramonto Marketplace, the Happy Valley Towne Center, and of course, the Shops at Norterra. When it comes to spending a day in the great outdoors, the opportunities are basically endless. Acero North Valley is neighbors with a variety of trailheads, like the Sidewinder Trail, the Desert Hills Trailhead, and the beloved Apache Wash trailhead; all, of course, winding throughout the Phoenix Sonoran Reserve.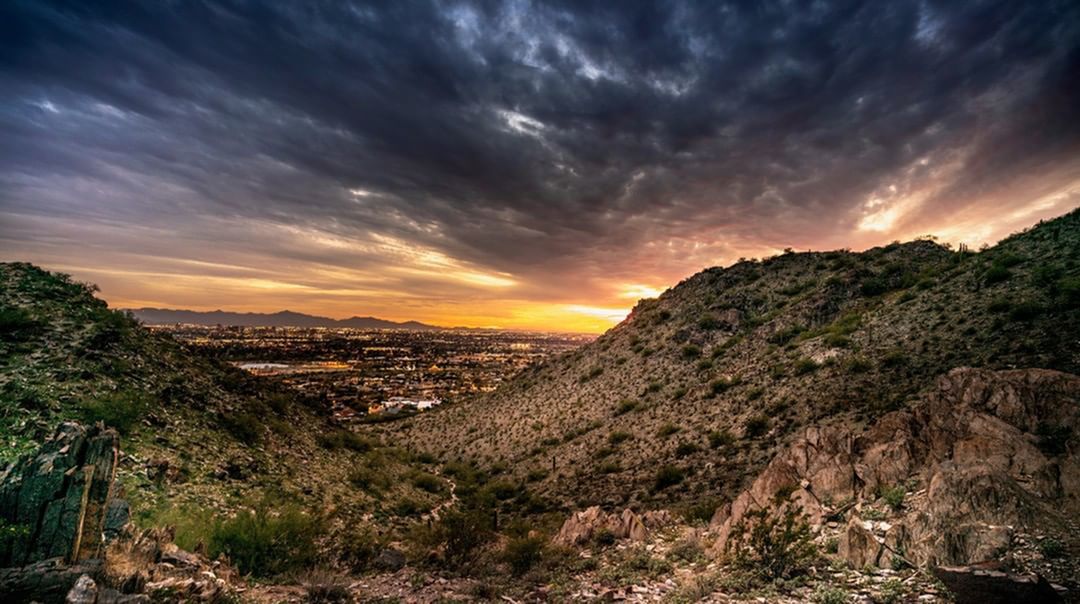 (Photo by @Cityofphoenixaz)



Health and Wellness, Stores and Grocers

Grocery shopping has never been more convenient than now. Living at Acero North Valley means you are practically walking distance from Fry's Marketplace and Albertsons. Also nearby is GNC, where you can stock up on your favorite vitamins and nutritional supplements. And while your new apartment community has a state of the art fitness center, you may want to change up your fitness routine from time to time and try out one of the local yoga studios or CrossFit gyms, like Yoga Breeze or Blade Method Fitness. Whichever you prefer, you have plenty of options nearby.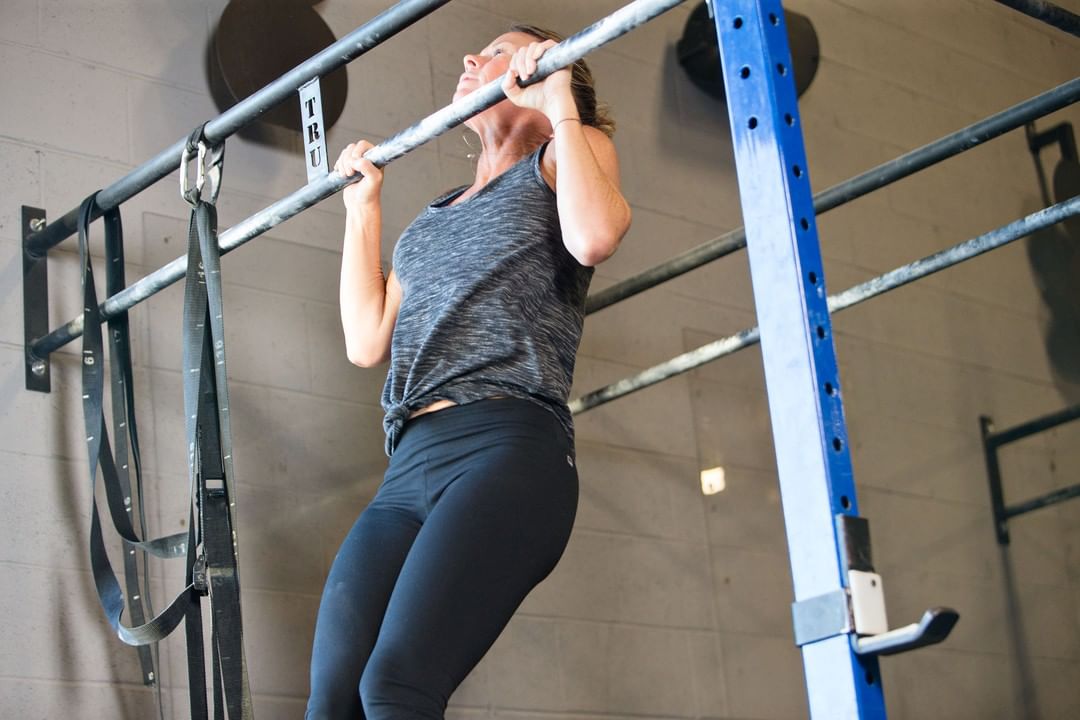 (Photo by @BladeMethodFitness)

Pet Supply Stores, Groomers and More
Not only did you move into a new apartment, but you might have brought a furry friend along with you! Your four-legged companion is going to love it even more than you do when they find out there is a Pet Planet, Twin Tails Cageless Grooming, and a Cookies N Clean Daycare and Spa just minutes from their new home. And you'll love the convenience of these pet-centric businesses being so close to home because that means no more long commute to the dog groomers for you!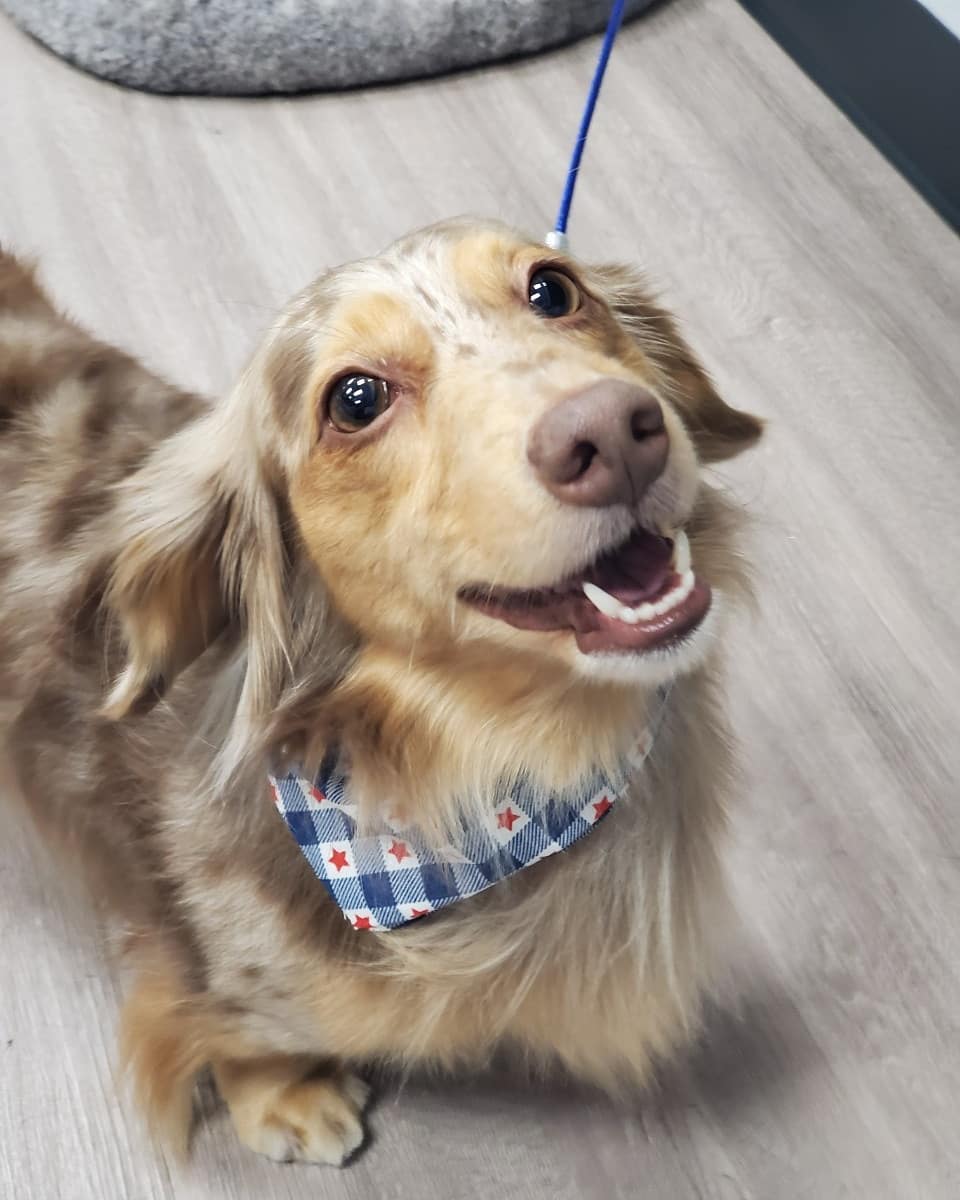 (Photo by @Cagelessgroomingaz)



Our North Valley neighborhood has way too many great businesses, restaurants, and events to fit into one blog. So keep following the Acero North Valley blog here as we add more neighborhood highlights, local events, and North Phoenix happenings. While you're at it, stay up to date with us on Facebook and Instagram! We'll see you next time.