Blog Home
Acero North Valley and the IDM Way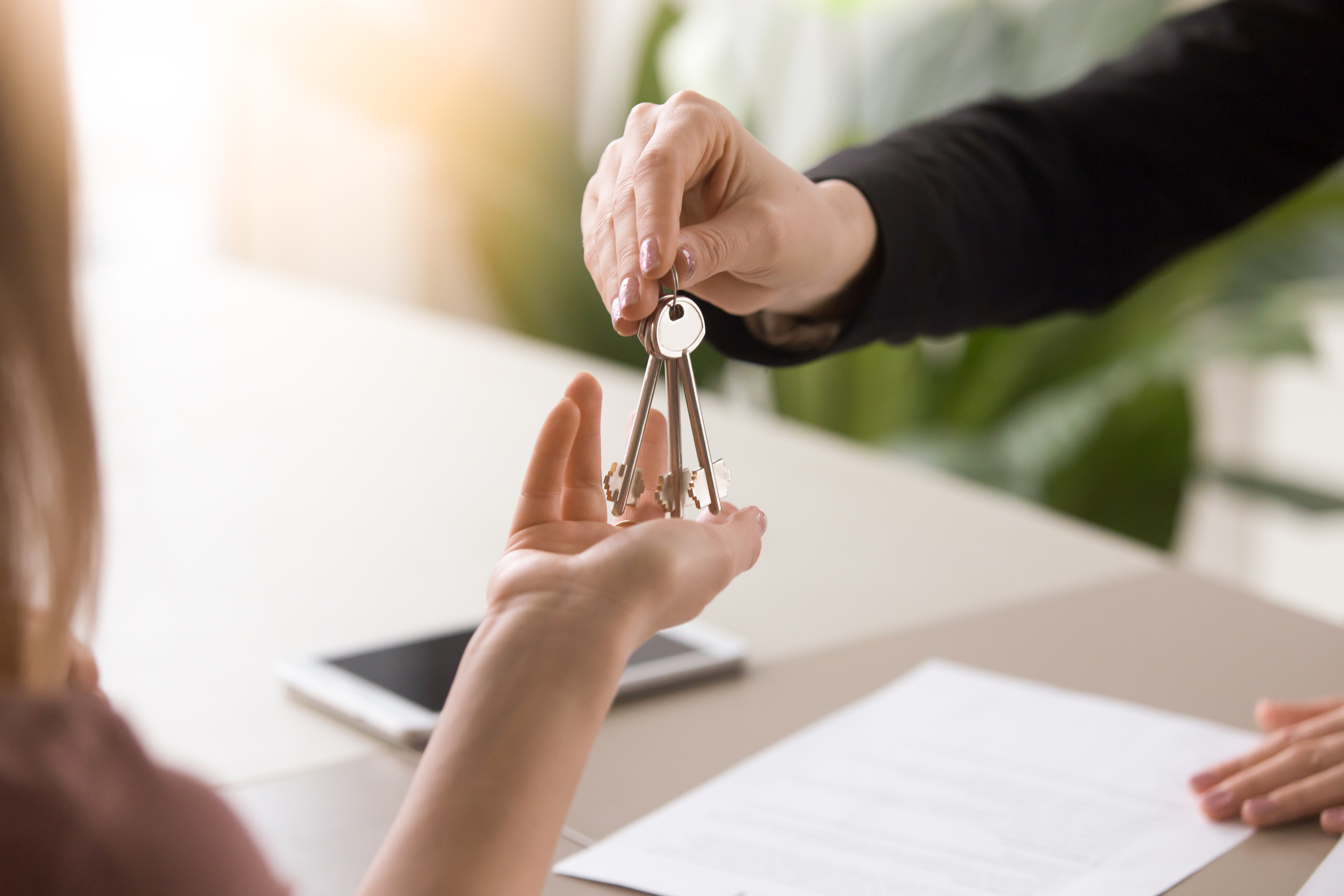 The North Valley's newest apartment community is coming soon, and it is entering the scene the right way -- the IDM way. IDM, which stands for Invest, Develop, Manage, steps beyond the confines of the real estate business. They invest in people, develop communities, and manage positive relationships with their residents.
IDM is an industry leader in the real estate realm because they follow a code of core values that inform every aspect of the company. These are:
IDM is built on a foundation of faith, respect, and integrity.

Respond to our customers in a timely, fair, and approachable manner, because serving others is our passion.

Always apply the highest standards of excellence to the design, livability, and management of our communities.

Provide our team with career opportunities where initiative and performance are rewarded.

Recognize that success is the result of a long-term perspective.

Contribute to the community and be good stewards of the environment.

Make a difference and embrace challenges… every day.
IDM has been developing quality homes since 1993. They have learned from each successive development new ways to fine-tune the building process and continue to raise the bar on what apartment living can mean. The spirit of service and quality that IDM has cultivated over the years is all aimed toward providing a more beautiful place to call home.
Acero North Valley will be a shining example of IDM's commitment to excellence. Our brand new, sophisticated apartments in North Phoenix are equipped with modern features and finishes designed to make your life easier. Find more details on the progress of Acero North Valley, including preleasing information, by checking our website here. And be sure to follow us on Facebook for new images and construction updates as they become available!